WP Offload SES (by Delicious Brains) review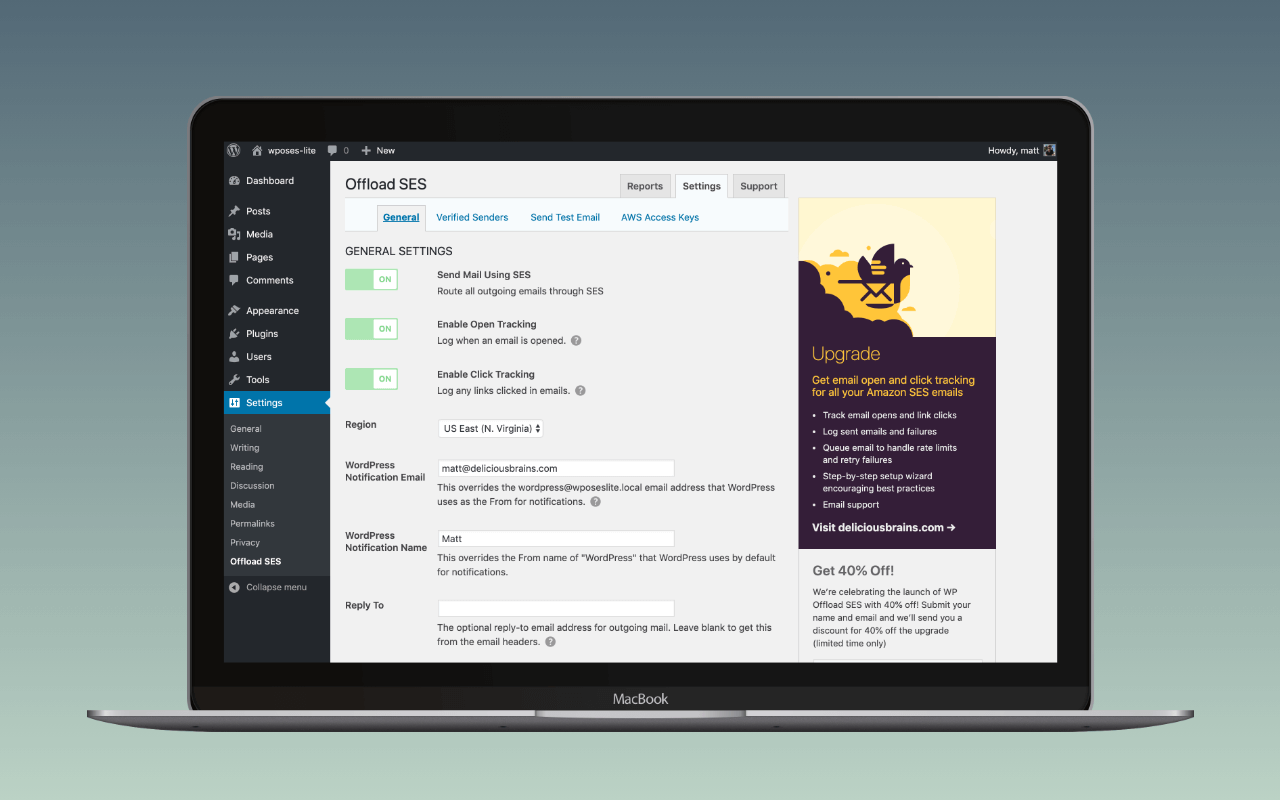 Introduction
WP Offload SES Lite is a mailer plugin for WordPress, developed by Delicious Brains, that uses

Amazon SES as its dedicated email service. A reliable and efficient mailer plugin is crucial for WordPress site administrators and developers to ensure proper email delivery and management.
Features and Functionality
While WP Offload SES Lite offers the standard features expected from high-end email providers, there are some extraordinary features worth mentioning:
Features of the standard version
Step-by-step setup wizard for easy Amazon SES integration
Verify sending domains and email addresses
View a list of all emails sent from your site
Configure multisite subsites to use different email settings or enforce the same settings for the entire network
Integration with popular form and newsletter plugins (e.g., Ninja Forms, Contact Form 7, Gravity Forms, Email Subscribers & Newsletters)
Features of the Pro version
Open & Click reporting
Auto-retry email sending failures
Manually retry email sending failures
Manually resend any sent emails
Search for any email
View a specific email and analyze engagement
PriorityExpert™ Email Support
Pricing and Plans
WP Offload SES Lite is available for free on the WordPress plugin directory. The Pro version, WP Offload SES, has pricing tiers starting at $80/year for one site up to $240/year for 20 sites.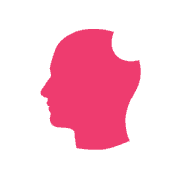 Detailed pricing information can be found on the Delicious Brains website.
Configuring WP Offload SES Lite
To configure WP Offload SES Lite with Amazon SES, follow these steps:
Install and activate the plugin.
Go to Settings > WP Offload SES in the WordPress dashboard menu.
Follow the steps in the setup wizard to configure your AWS account and WP Offload SES Lite.
There are various standout settings available, such as configuring default email addresses, names, and "Reply To" and "Return Path" addresses.
Customer Support and Resources
For the free version, support is available on the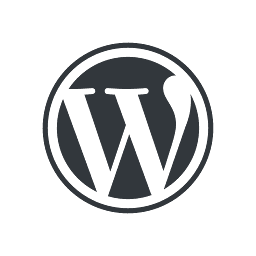 plugin's support page on wordpress.org. For the Pro version, users can reach support by logging into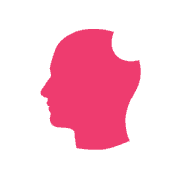 My Account page on the creator's website.
Conclusion
WP Offload SES Lite is a powerful mailer plugin that leverages the high deliverability and low cost of Amazon SES. It is an excellent choice for small businesses, e-commerce sites, and bloggers. If you have experience with WP Offload SES Lite or have any questions, please share them in the comments section.