Free tier: a WordPress mailer plugin feature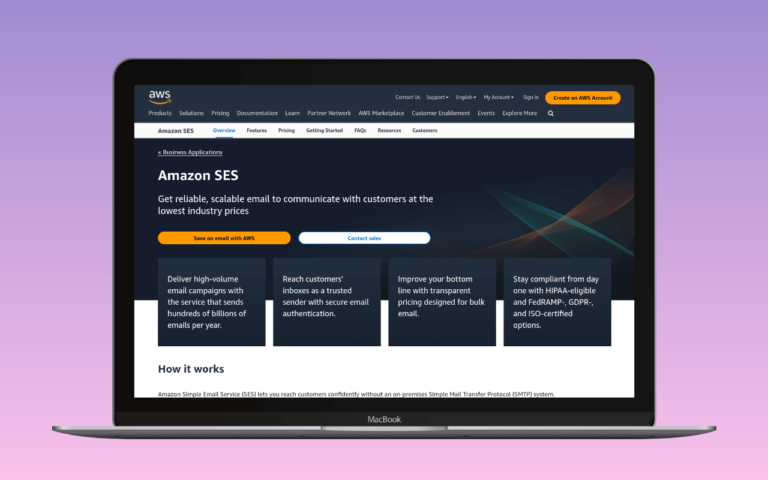 Discover how Amazon SES enhances WordPress email management with high deliverability, scalability, and advanced features in our comprehensive review.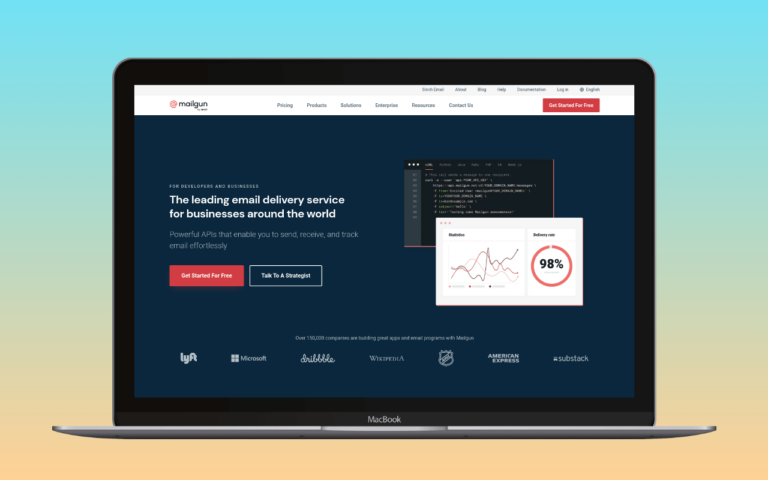 Check out Mailgun's seamless email integration with WordPress. Read our review on its powerful features and reliable sending capabilities.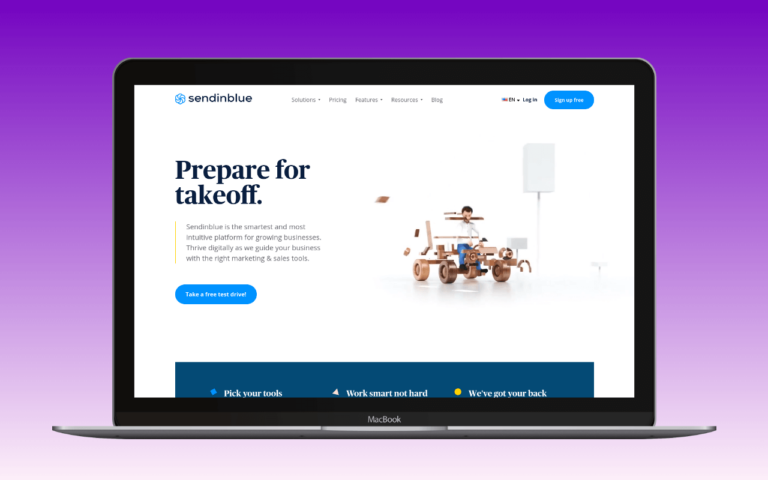 Explore Sendinblue as a WordPress SMTP server, offering unique features, flexible pricing plans, and seamless integration for an efficient email solution.