Brevo (formerly Sendinblue) as a WordPress SMTP server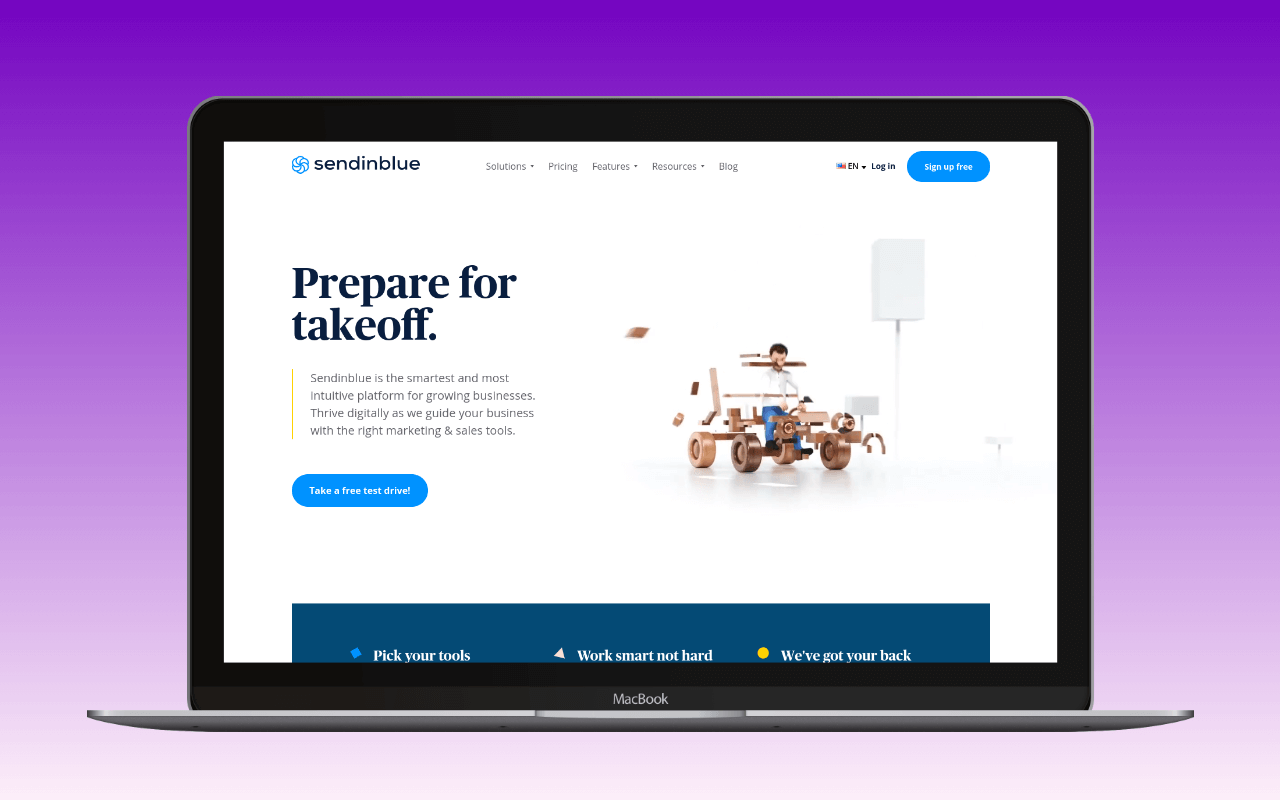 Introduction
In this article, we're taking a closer look at Brevo, a popular email service provider that offers WordPress users powerful SMTP and transactional email services. We'll cover its key features and benefits to help you decide if it's the right choice for your WordPress site.
Overview
Brevo is a reputable email service provider founded in 2012, offering a range of services including SMTP and transactional email. The platform very suitable for WordPress site owners and developers, providing a robust set of tools and features for seamless email integration.
Unique Features of Brevo
While Brevo offers a reliable and scalable service like other high-end email providers, it also has some unique features that set it apart. These features include:
Real-time analytics: Brevo provides real-time analytics for transactional emails, allowing you to track delivery rates, open rates, click-through rates, and more. You can also track individual user behavior, such as when a user opens an email, clicks a link, or makes a purchase.
Email API: Brevo offers an easy-to-use API that can be used to integrate transactional emails into your website or application. This allows you to send automated emails triggered by user behavior, such as password reset emails, welcome emails, or purchase confirmations.
Pricing and Plans
Brevo offers a variety of pricing plans to suit different needs, ranging from a free tier to premium options. In this section, we'll break take a look at their free tier and their "Starter" plan tiers. They offer an an additional set of "Business" plan tiers which offer a set of features not usually required by a WordPress website.
Free Tier
Brevo free tier allows users to send up to 300 emails per day. The free plan includes all the features you might need for sending transactional and marketing emails from WordPress.
Pricing Tiers
"Starter" plan, tier 1: $25/month, inclusive of 20,000 email transactions
"Starter" plan, tier 2: $35/month, inclusive of 40,000 email transactions
"Starter" plan, tier 4: $49/month, inclusive of 60,000 email transactions
"Starter" plan, tier 3: $69/month, inclusive of 100,000 email transactions
For more information on Brevo pricing plans, visit their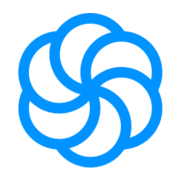 pricing page.
Signing up for Brevo is a straightforward process. We'll walk you through the registration steps, including any necessary information or documentation, verification, and initial setup requirements to get you started with the service.
Using Brevo with WordPress
Connecting Brevo to your WordPress site is simple and efficient. Brevo offers two dedicated WordPress plugins:
The "Newsletter, SMTP, Email marketing and Subscribe forms by Brevo" plugin is a more general email marketing plugin that can be used with any WordPress website. This plugin offers a variety of email marketing tools, including SMTP services, newsletter creation and distribution, subscription forms, and automation workflows. It also includes analytics and reporting features that can help you track the performance of your email campaigns and optimize them for better results.
The "Brevo for WooCommerce" plugin which is designed to integrate Brevo email marketing services with WooCommerce, a popular e-commerce platform. This plugin enables you to sync your WooCommerce store with Brevo, allowing you to manage your email marketing campaigns, automate your email workflows, and track your results directly from your WooCommerce dashboard. It also provides features such as abandoned cart recovery, product recommendations, and segmentation, which can help you increase your sales and revenue.
The main difference between these two Brevo plugins is that the "Brevo for WooCommerce" plugin is designed specifically for e-commerce businesses using WooCommerce, while the "Newsletter, SMTP, Email marketing and Subscribe forms by Sendinblue" plugin is a more general email marketing solution for WordPress websites. Both plugins offer basic SMTP relay via Sendinblue.
Additionally, there is a variety of third-party mailer plugins that support direct connection to Brevo.
Customer Support and Resources
Brevo offers a range of customer support options to ensure a smooth experience. In this section, we'll describe the available support channels, response times, and additional resources to help you make the most of the service.
Help center: Brevo maintains an extensive help center, complete with articles, guides, and tutorials to help users understand and utilize the platform effectively.
Email Support: Brevo provides email support through its in-app ticketing system.
Phone Support: For higher-tier customers on the Business and Enterprise plans, phone support is available, ensuring personalized assistance for complex issues or account-specific inquiries.