Zeptomail WordPress mailer plugin review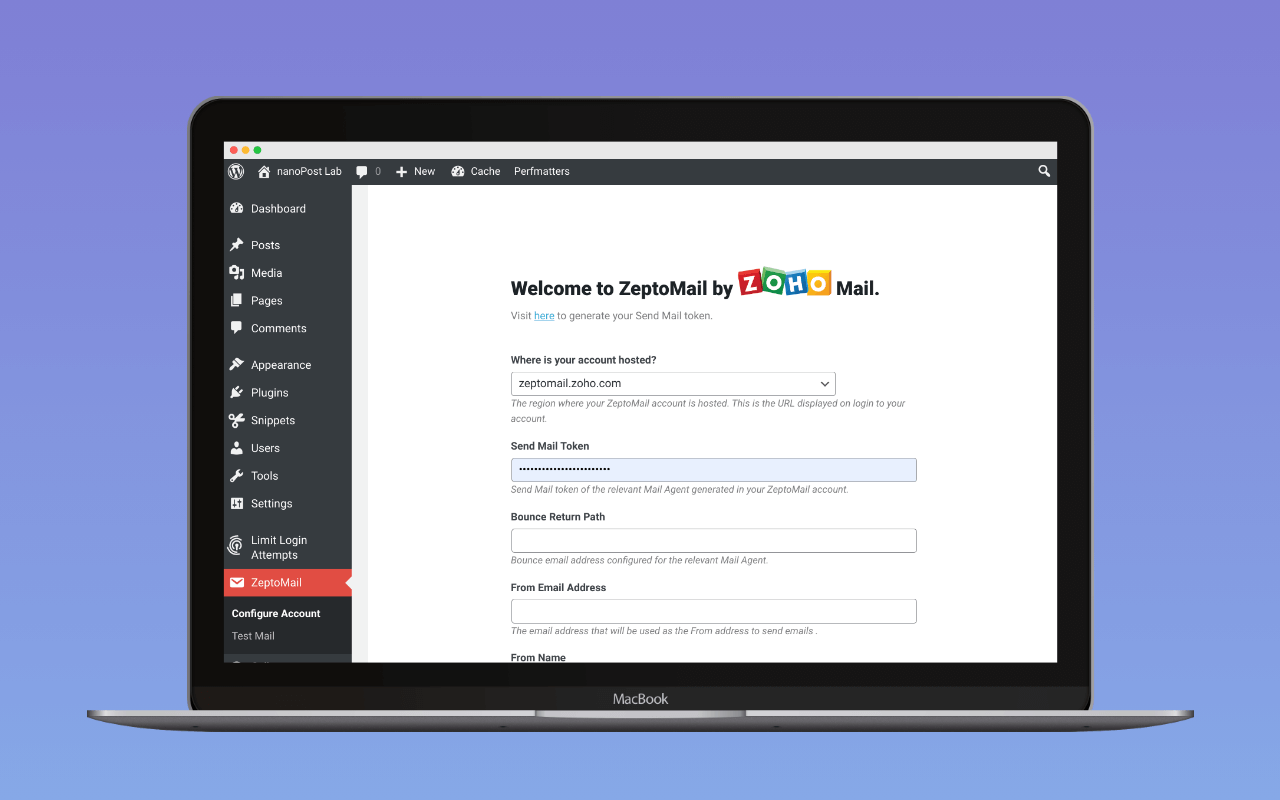 Introduction
ZeptoMail for WordPress is mailer plugin created by Zoho, provider of a comprehensive suite of online business, productivity, and collaboration applications, designed to improve and simplify the process of sending transactional emails. It is dedicated to interfacing with a single service –

Zeptomail – a review of which you can find here:

Zeptomail (by Zoho) as a WordPress SMTP and Email Service Provider
Features and Functionality
The ZeptoMail plugin does one thing: it connects to the Zeptomail

transactional email service. Its features are:
Customized PHPMailer's code library for better email handling in WordPress
Seamless integration with WordPress' wp_mail function, allowing easy configuration without changing code at every occurrence
Utilizes ZeptoMail API for sending transactional emails to prevent them from landing in the spam folder
Pricing and Plans
The ZeptoMail mailer plugin is available for free on the WordPress plugin directory. Zeptomail, the service, offers users 10,000 free emails upon signup. For additional email credits, users can opt for a pay-as-you-go plan, ensuring they only pay for what they use. Find out more about

ZeptoMail pricing.
Configuring ZeptoMail for WordPress
To configure the plugin with your ZeptoMail account, follow these steps:
Log in to your self-hosted WordPress account and navigate to the ZeptoMail plugin Account Configuration page.
Select the region where your ZeptoMail account is hosted.
Log in to your ZeptoMail account and access the relevant Mail Agent.
Copy your existing Send Mail token or generate a new one from the SMTP & API Info section.
Enter the Send Mail token in the plugin configuration page.
Enter the From Email Address and From Name.
Select the default Email Format for your transactional emails.
Click Save.
Customer Support and Resources
For support, access the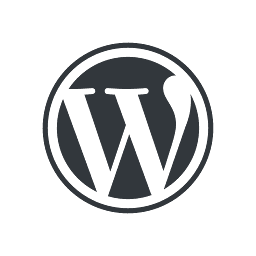 plugin's support page on wordpress.org or check out our Zeptomail review page for information about the provider's support options.
Conclusion
ZeptoMail for WordPress offers a unique set of features for sending transactional emails from your site with ease. Its seamless integration with WordPress and customized PHPMailer's code library make it a valuable addition for small businesses, e-commerce sites, and bloggers. Give ZeptoMail a try and share your experiences in the comments below, or ask any questions you may have.