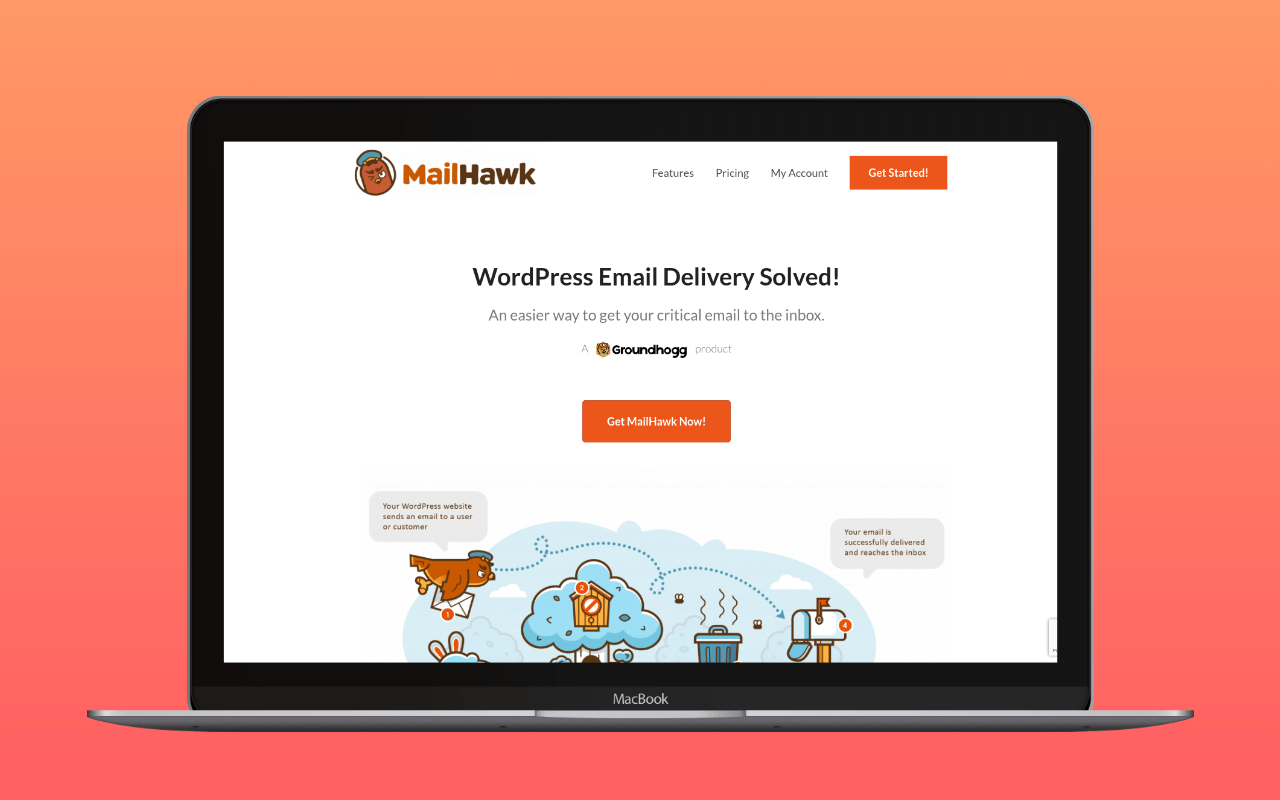 Introduction
MailHawk is a mailer plugin for WordPress, designed to simplify and improve the process of sending and managing emails within a WordPress website. It is a mailer plugin dedicated to connecting to the

MailHawk SMTP service. The service specializes in WordPress email delivery, ensuring that your website's important emails reach their intended recipients.
Features and Functionality
MailHawk offers the standard feature set of high-end email providers, and in addition, it also provides some unique and innovative features.
Features of the standard version
Analytics and dashboard reporting
Domain authentication (SPF and DKIM)
Email logging
Multisite compatibility
Features of the Pro version
MailHawk offers a single subscription plan with all features included.
Pricing and Plans
The plugin is free but requires subscription to the MailHawk service to be usable. The service itself has options from "near-free" ($1/month) up to $75/month. See more details on the

MailHawk service review page.
The plugin cannot be used to connect to other SMTP providers.
Configuring MailHawk
To configure MailHawk with any SMTP server, follow these steps:
Install MailHawk on your site.
Connect your WordPress site to the MailHawk service.
Pick a plan that fits your needs.
Configure your DNS records.
Start sending email
Customer Support and Resources
Support for the plugin is available on the plugin's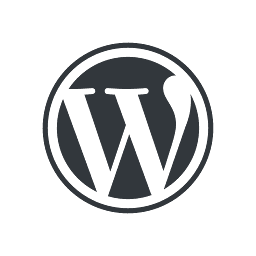 support page on wordpress.org. Support for the plugin and service are available through the

MailHawk website account.