Mailgun for WordPress plugin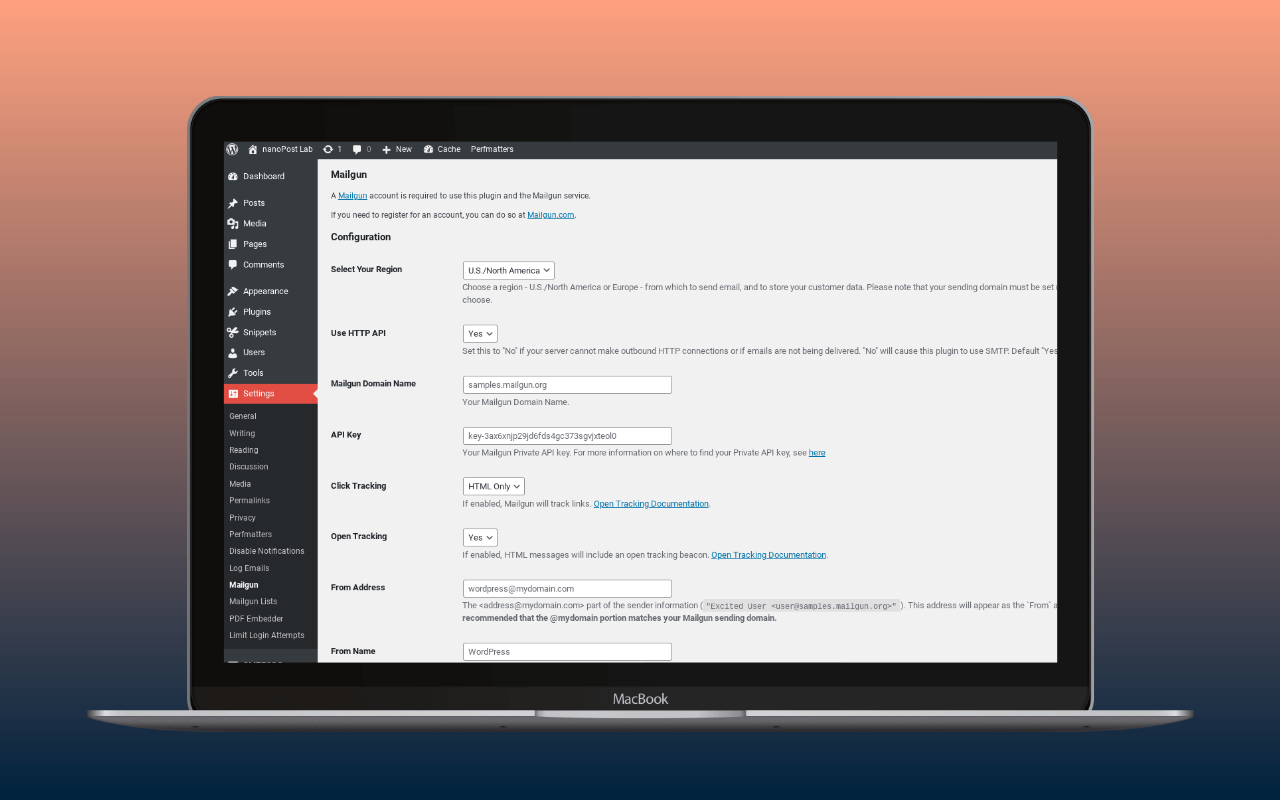 Introduction
In this review, we will be discussing the Mailgun for WordPress mailer plugin developed by Mailgun, the email service provider. This dedicated mailer plugin is specifically designed to work with their service.
Features and Functionality
Mailgun for WordPress includes the following interesting features.
At a glance
Mailgun for WordPress
Active Installations: 90,000+
Last Updated: 18 Sep 2023
Rating: from 45 ratings
WP Directory Link: Mailgun for WordPress
Creator: Mailgun
Version: 1.9.6
Feature set
Features of the standard version
Seamless integration with Mailgun's powerful email APIs for optimized deliverability
Send email when the server doesn't support SMTP or outbound SMTP is restricted, using the Mailgun HTTP API
Support for regions, allowing you to choose the API endpoint for sending emails (U.S./North America or Europe)
Email tracking and tagging capabilities
List subscription management
The plugin provides developer hooks which enables you to connect to the Mailgun service from within your WordPress code
Features of the Pro version
Currently, there is no Pro version for this plugin. All features are available in the free version.
Pricing and Plans
Mailgun for WordPress is available for free on the WordPress plugin directory. Mailgun offers a free account that lets you send up to 200 emails per day, suitable for testing. For increased limits, paid subscriptions are available. To learn more about Mailgun's email service pricing, check out our

Mailgun Email Service Review.
Configuring Mailgun for WordPress
To configure the Mailgun for WordPress plugin, follow these steps:
Install and activate the plugin from the WordPress plugin directory
Navigate to the plugin settings page and enter your Mailgun API key and domain
Choose the region for the API endpoint (U.S./North America or Europe)
Configure the SMTP settings if you prefer, or use the Mailgun HTTP API by default
Save the settings and start sending emails through Mailgun's servers
For WordPress Multisite, global configuration is possible using constants placed in wp-config.php.
Customer Support and Resources
For the free version, visit the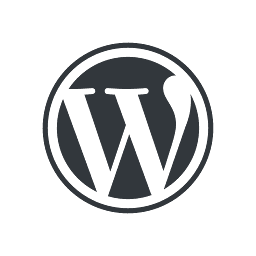 plugin's support page on wordpress.org for assistance. For any issues with your Mailgun account, visit their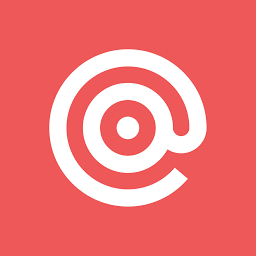 Help Center where you can find a comprehensive knowledge base, or their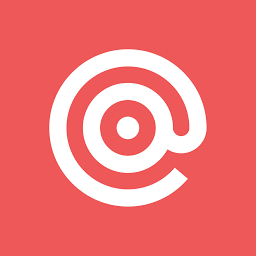 support contact page to submit support tickets.
Conclusion
Mailgun for WordPress is a dedicated mailer plugin, which combined with the Mailgun service, has a strong focus on deliverability, tracking, and list subscription management. We encourage you to share your experiences with the plugin in the comments section below and ask any questions you may have.