YaySMTP (by Yay Commerce) review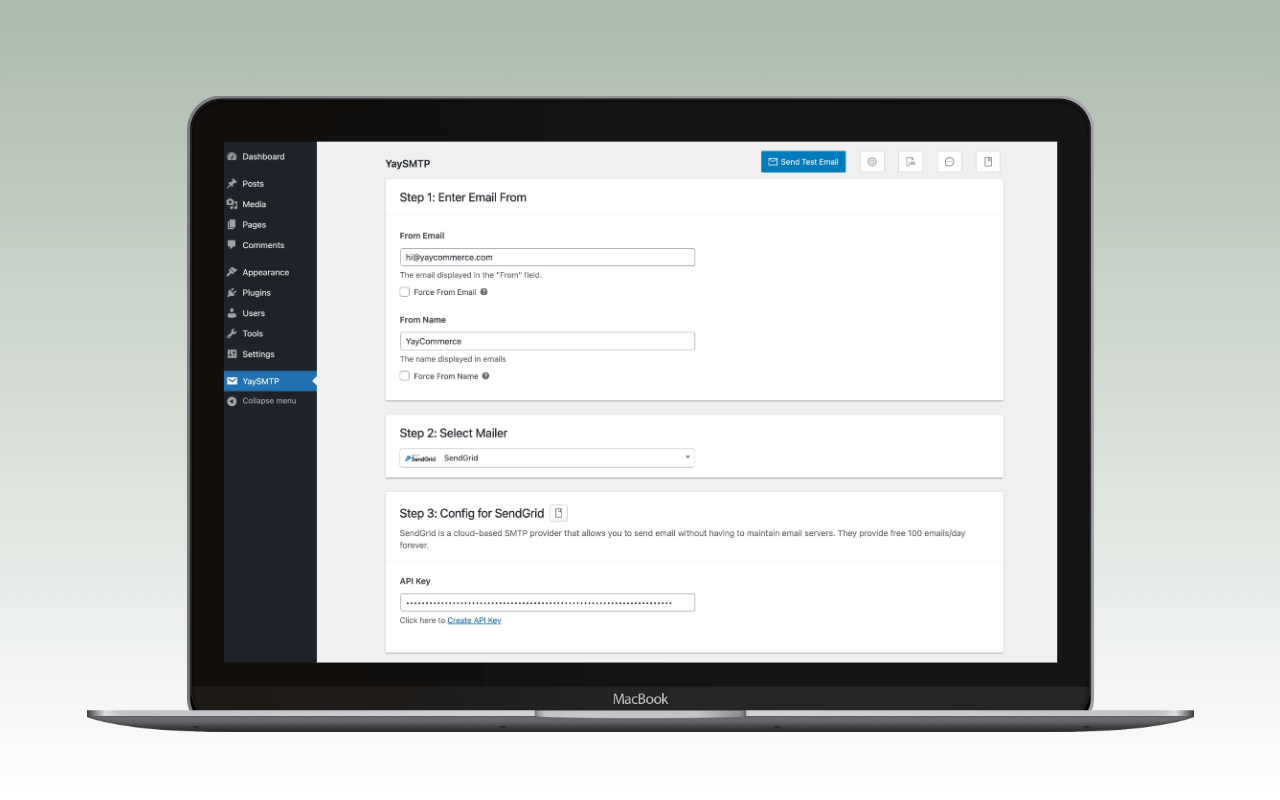 Introduction
YaySMTP, developed by Yay Commerce, is a versatile and straightforward mailer plugin designed to enhance the email management and delivery experience for WordPress site administrators and developers. This plugin is compatible with a variety of SMTP servers, including popular services like Gmail, Sendinblue SMTP, and SendGrid.
Features and Functionality
YaySMTP offers the standard features expected from mailer plugins while also providing unique functionalities that set it apart from others.
Features of the standard version
Bounce handling
SMTP fallback mailer
Email log with basic or full information
Automatic deletion of email logs after 14 – 150 days
Disable email feature and keep email log – useful for staging and development mode
Features of the Pro version
In addition to the features offered in the standard version, YaySMTP Pro includes the following benefits:
VIP live chat support: Receive instant assistance from the YaySMTP team through an exclusive live chat feature available only for Pro users.
SMTP installation help: If you need assistance setting up the SMTP configuration, the YaySMTP team will help Pro users with the installation process.
Other than these two additional benefits, the features of the Pro version remain the same as those in the standard version
Pricing and Plans
YaySMTP offers a free version available on the WordPress plugin directory for users to try out. The pro version comes with additional features and has the following pricing plans:
Basic: $19/year for 1 site
Plus: $49/year for up to 3 sites
Premium: $149/year for unlimited sites
Configuring YaySMTP
Setting up YaySMTP is a simple three-step process that lets you start sending emails in minutes:
Fill in the sender 'From' name and email address
Choose an email SMTP service provider as your mailer
Configure settings with built-in fields
YaySMTP also offers some standout settings, such as the ability to customize email headers and automatically retry failed email deliveries.
Customer Support and Resources:
For the free version, you can find support at the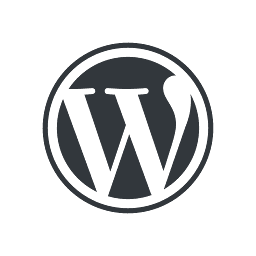 YaySMTP support page on wordpress.org. For the pro/paid version, Yay Commerce offers a
dedicated support page where users can access live chat, email support, and a comprehensive knowledge base.
YaySMTP provide the following instruction video which demonstrate setting up a bunch of features: server settings, reporting, fallback (backup) SMTP server, logging, Gmail OAuth.
Conclusion
YaySMTP is a feature-rich mailer plugin with a user-friendly interface and powerful features for both the standard and pro versions. It is an excellent choice for small businesses, e-commerce sites, and bloggers looking to improve their email management and deliverability.
Feel free to share your experiences with YaySMTP in the comments below, and let us know if you have any questions!