SMTP Mailer (by naa986) review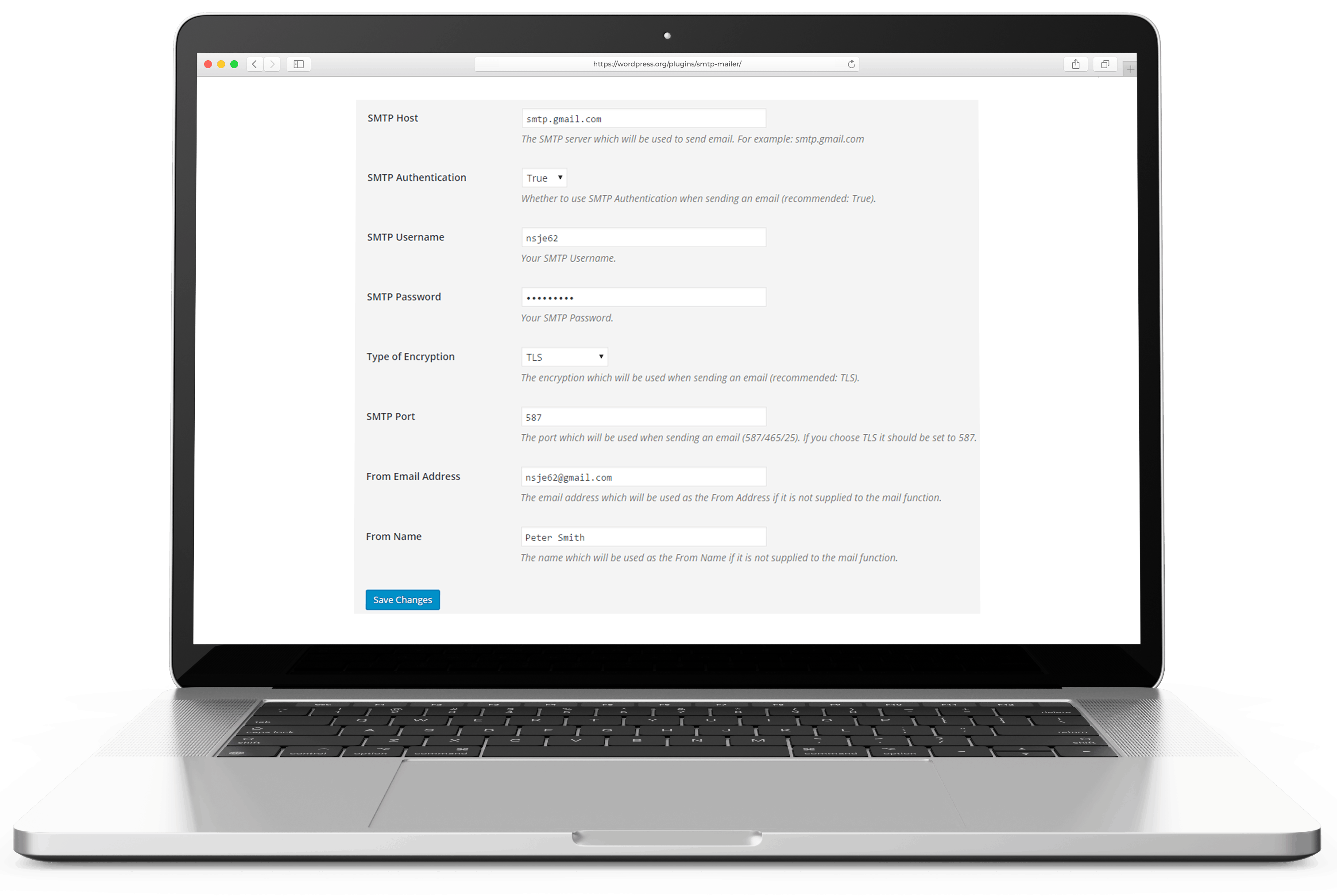 Introduction
SMTP Mailer is a versatile WordPress mailer plugin designed to improve email deliverability and simplify email management. This plugin is not a dedicated mailer for a specific email service, making it suitable for various SMTP servers. Plus, it hides a unique feature.
Features and Functionality
SMTP Mailer offers the standard features of high-end email providers, as well as some unique functionalities:
At a glance
SMTP Mailer
Active Installations: 60,000+
Last Updated: 11 Sep 2023
Rating: from 52 ratings
WP Directory Link: SMTP Mailer
Creator: naa986
Version: 1.1.9
Feature set
Secure email delivery via SMTP with popular email service providers such as Gmail, Hotmail, and Yahoo Mail
SSL or TLS encryption support with SMTP authentication
Option to bypass SSL certificate verification for debugging purposes
Compatible with popular contact form and newsletter plugins
Simple, easy-to-use interface with a minimalistic design
Low disk space requirement
Ability to send test emails
Unique feature: SMTP session capture
A unique feature of the plugin compared to other SMTP plugins that have an email tester feature, is its capability to capture the full SMTP session log of a connection. This means that if something goes wrong, you have visibility into the full email transaction and where things might have gone wrong.
Pricing and Plans
SMTP Mailer is available for free on the WordPress plugin directory. SMTP Mailer does not offer a pro (paid) version, making all its features available for free.
Configuring SMTP Mailer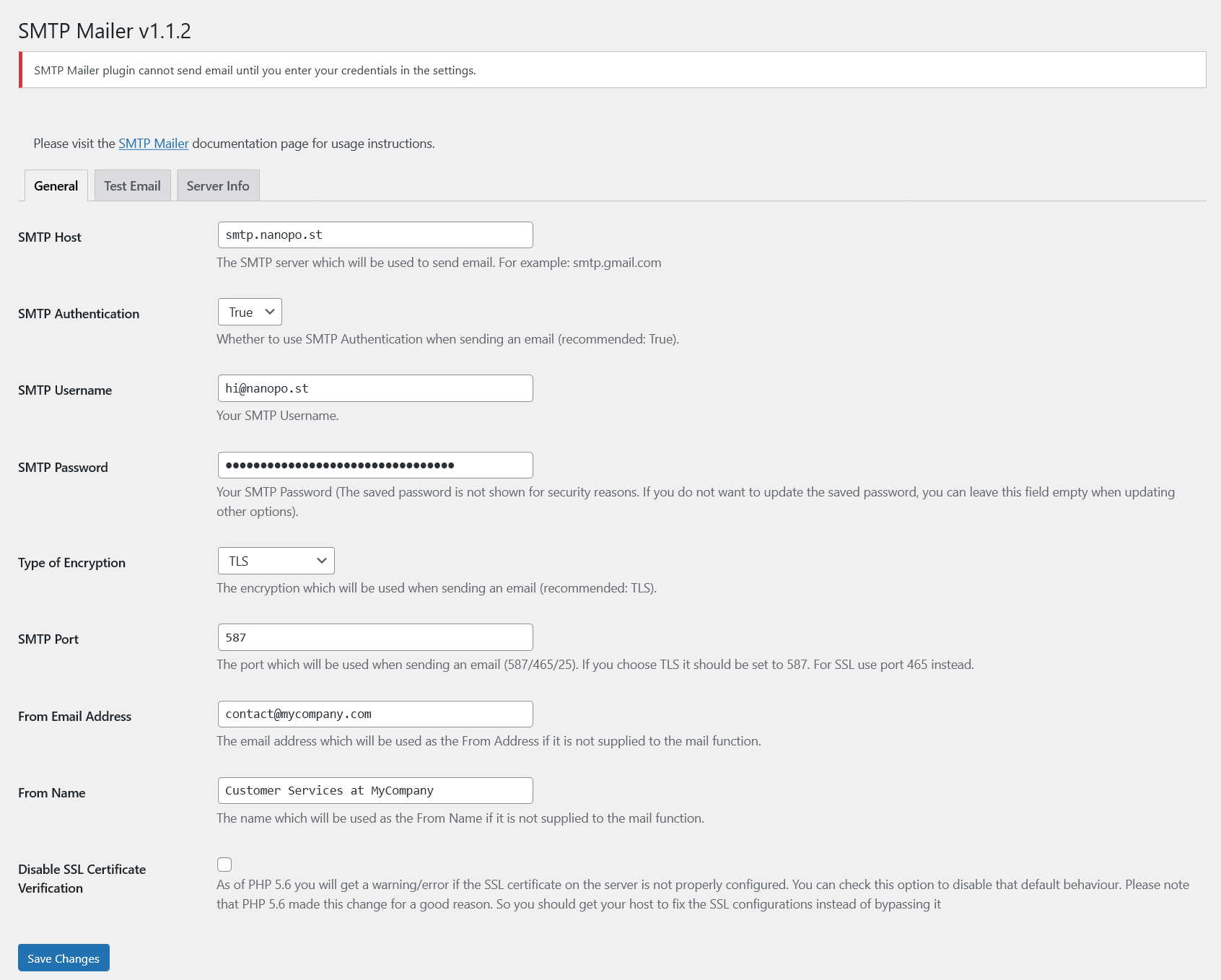 Follow these steps to configure the plugin with any SMTP server:
Install and activate the plugin
Navigate to Settings -> SMTP Mailer in the admin dashboard
Enter the necessary SMTP credentials, such as SMTP Host, SMTP Authentication, SMTP Username, and SMTP Password
Choose the appropriate encryption method (TLS, SSL, or none) and SMTP port
Specify a custom From email address and From name, if desired
Configure additional settings as needed
Sending a Test Email
SMTP Mailer's Test Email tab is a useful feature that allows users to easily test their email sending settings without having to rely on third-party testing services or creating custom emails. This feature streamlines the setup process by ensuring that the plugin is correctly configured before deploying it on a live website. Testing live email transmission is one of the steps we discuss in our

The ultimate guide to setting up email on WordPress and

Troubleshoot WordPress email articles.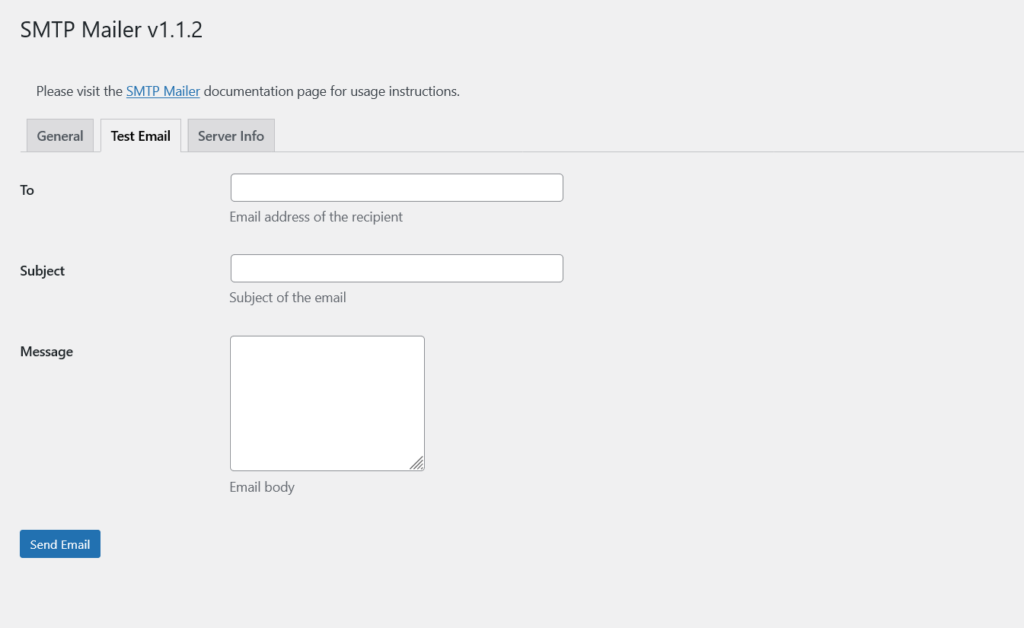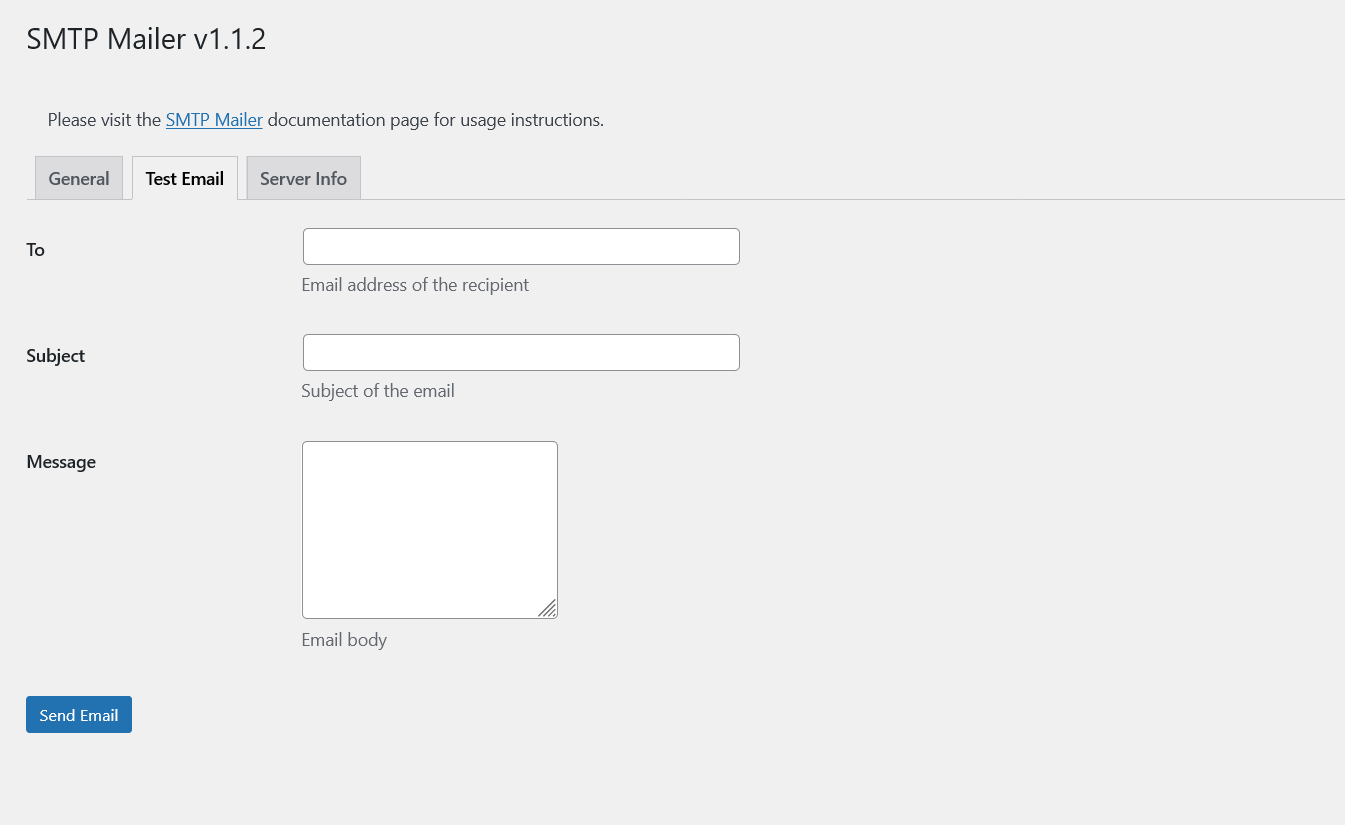 Hidden feature: SMTP logging
Here's where the hidden feature comes in. Once you click the "Send Email" button, the screen switches over to present the full SMTP session log:
Reviewing this log in the event of a problem with sending emails will help you understand where things might have gone wrong. If you want to learn more about how to read this log, check out

How to read an SMTP session log.
Customer Support and Resources
Support is provided on the plugin's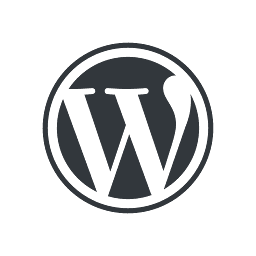 support page on wordpress.org.
Conclusion
SMTP Mailer is an excellent choice for WordPress users who need a reliable, lightweight, and easy-to-use mailer plugin. We use it ourselves for its no-nonsense features and for its powerful debugging capability in the session logger.