Plugin "Gmail SMTP" (by naa986) review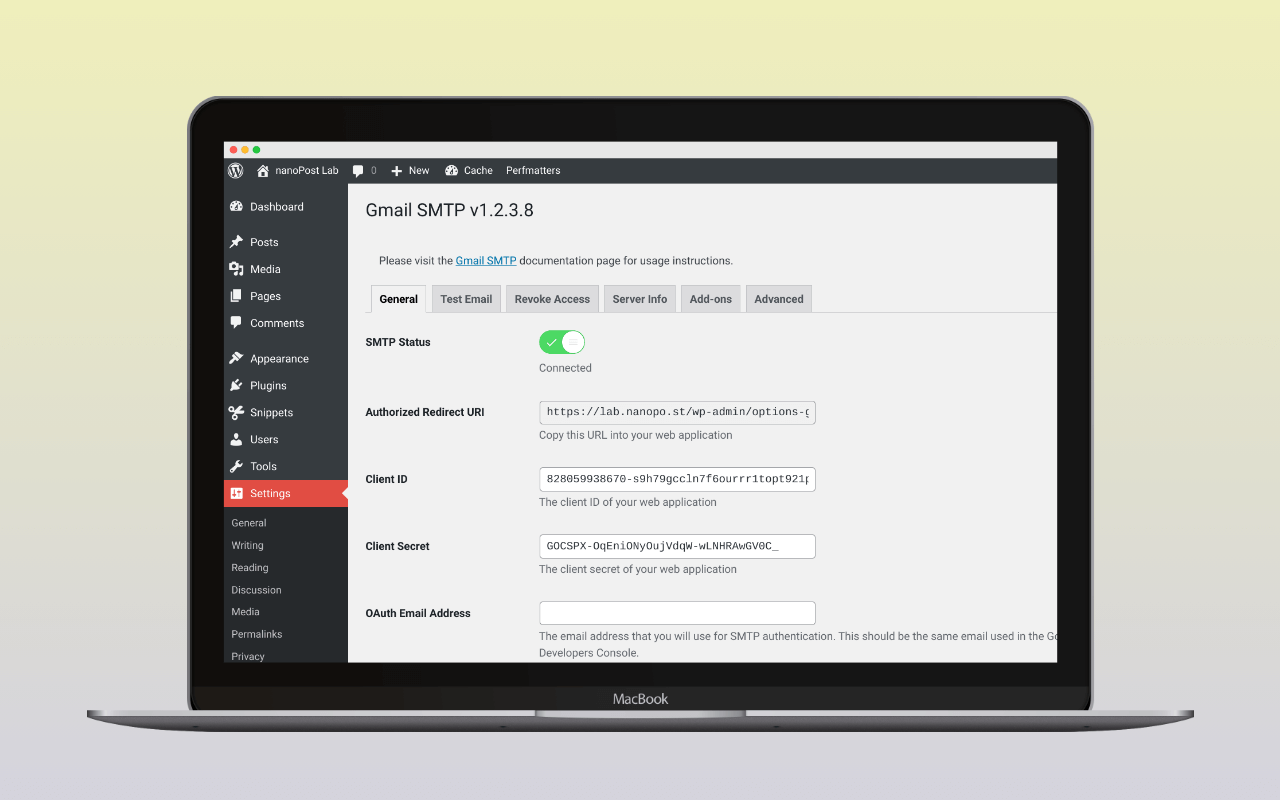 Introduction
Gmail SMTP by naa986 is a dedicated mailer plugin for WordPress that allows users to send emails via Gmail's SMTP server. Understanding the importance of a reliable and efficient mailer plugin for WordPress site administrators and developers, Gmail SMTP aims to improve email deliverability and simplify email management.
Features
OAuth authentication: One of the standout features of Gmail SMTP is its OAuth 2.0 connectivity. Unlike most SMTP plugins, this plugin uses OAuth 2.0 protocol to authorize access to the Gmail API, resulting in a more secure login system. Users won't have to enter their username or password, ensuring better protection for their accounts. Using Gmail SMTP in OAuth mode eliminates the need for enabling App Passwords on your Gmail account, as it uses OAuth 2.0 for authorization, rather than username and password authentication.
Email tester: To check the functionality of the plugin after setup, you can send a test email, verifying that your emails are being delivered without any issues.
Pricing and Plans
Gmail SMTP by naa986 is available for free on the WordPress plugin directory. There are no premium tiers or additional paid plans for this plugin.
At a glance
Gmail SMTP
Active Installations: 20,000+
Last Updated: 7 Dec 2023
Rating: from 98 ratings
WP Directory Link: Gmail SMTP
Creator: naa986
Version: 1.2.3.11
Feature set
Configuring Gmail SMTP
To configure Gmail SMTP with Gmail free or Gmail Workspace Edition, follow the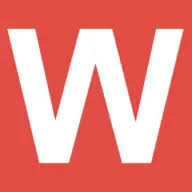 instructions on the creator's website. The creator also provides a useful Youtube instruction video:
Conclusion
Gmail SMTP by naa986 is an excellent mailer plugin for WordPress users who want a dedicated solution for sending emails via Gmail's SMTP server. Its OAuth 2.0 connectivity and easy configuration make it suitable for all types of users, including small businesses, e-commerce sites, and bloggers. Give it a try and let us know about your experience with the plugin or if you have any questions in the comments section below.