FluentSMTP (by WPManageNinja) review
Introduction
FluentSMTP is a versatile mailer plugin for WordPress websites that focuses on simplifying email management and improving deliverability. It is not a dedicated mailer plugin for a specific email service, making it a flexible solution for WordPress site administrators and developers who rely on efficient and reliable mailer plugins.
Features and Functionality
FluentSMTP offers the standard feature set of high-end email providers, but also brings some extraordinary features to the table.
Features of FluentSMTP
Multiple SMTP connections: With this plugin, you can connect to multiple SMTP servers, enabling you to send emails from different accounts without any hassle.
Email routing: FluentSMTP allows you to route emails based on their type, which can improve deliverability and help you organize your email campaigns.
Fallback server support: If your primary SMTP server fails, FluentSMTP will automatically use a fallback server to ensure your emails are still sent.
API-based connections: FluentSMTP supports API-based connections to various email services that offer it, such as Mailgun and SendGrid, providing a seamless integration experience.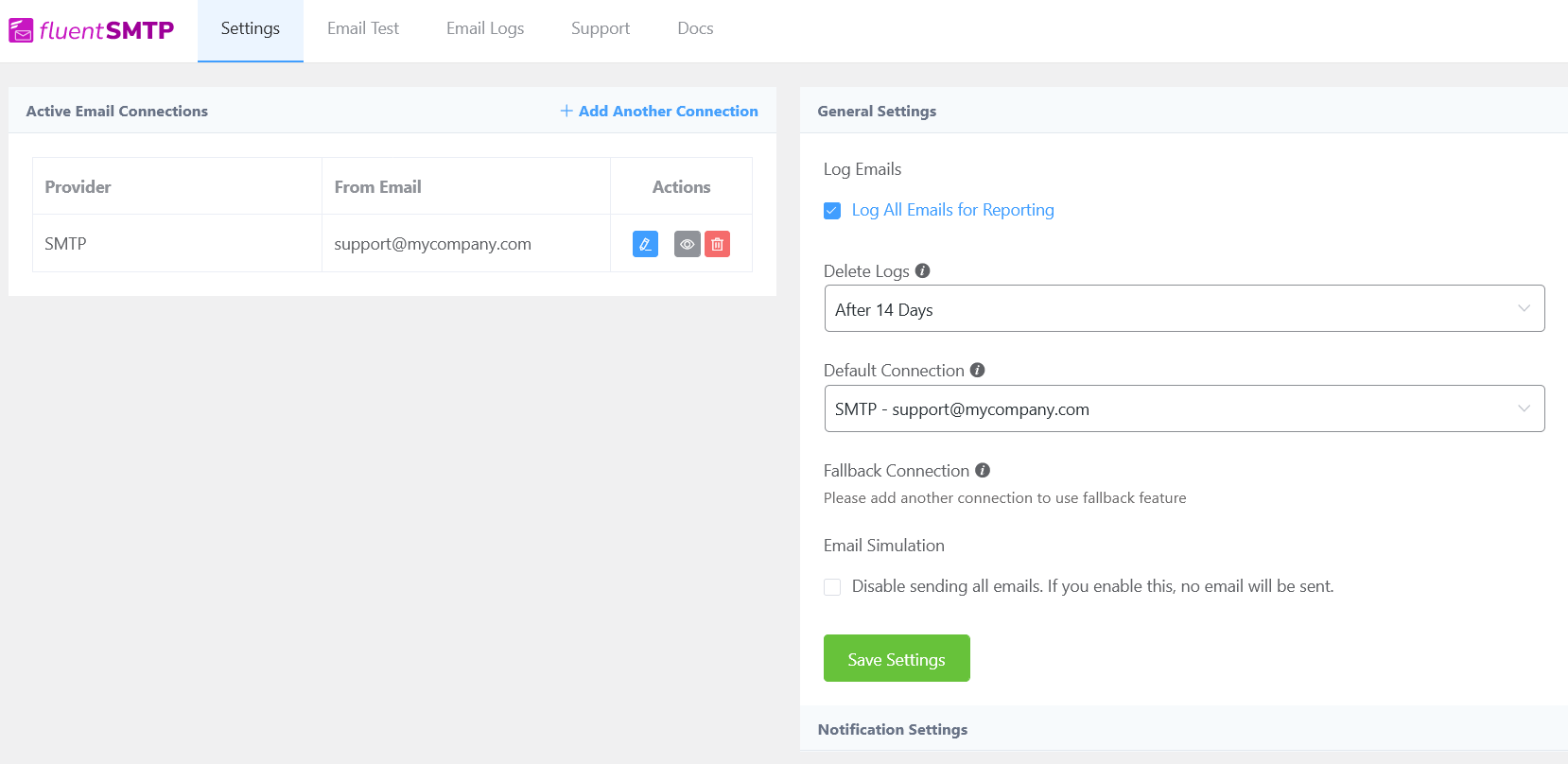 FluentSMTP Demo & Tutorial
For a comprehensive tutorial on how to use FluentSMTP, check out the following YouTube video.
Sending A Test Email
Navigate to the Email Test tab and fill out the required fields to check whether everything is properly configured and working as expected. Testing live email transmission is one of the steps we discuss in our

The ultimate guide to setting up email on WordPress and

Troubleshoot WordPress email articles.

Customer Support and Resources:
For support, you can find assistance on the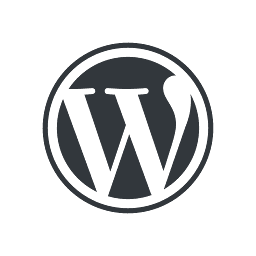 FluentSMTP support page on wordpress.org.
Conclusion
FluentSMTP is a powerful and flexible mailer plugin for WordPress, offering key features like email routing, multiple SMTP connections, fallback server support, and API-based connections to various email services. It's suitable for a wide range of users, including small businesses, e-commerce sites, and bloggers. If you've used FluentSMTP, share your experience in the comments, and feel free to ask any questions!