Easy WP SMTP (by SendLayer) review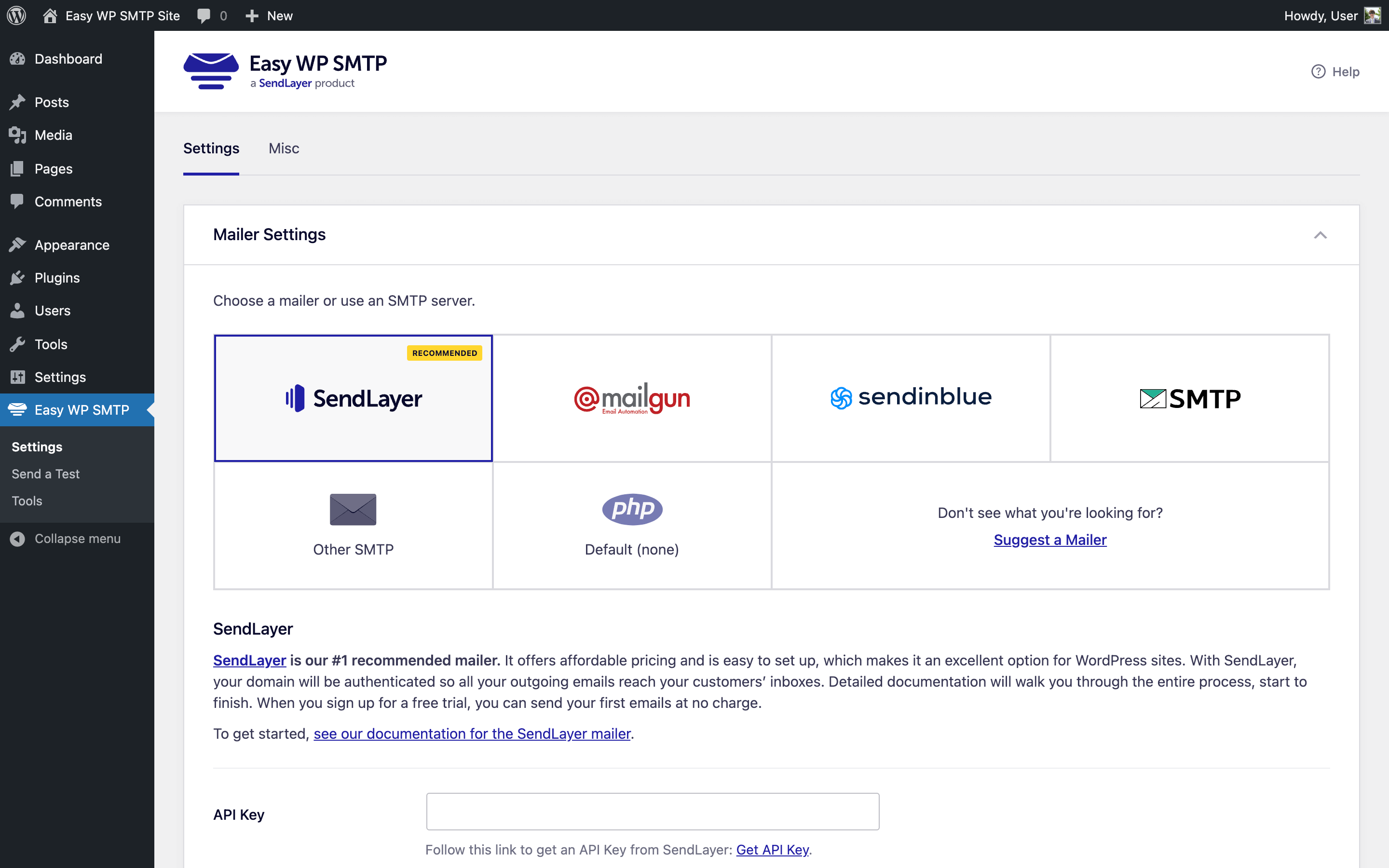 Introduction
Easy WP SMTP is a versatile mailer plugin developed by SendLayer. It's designed to streamline the process of sending and managing emails for WordPress website administrators and developers.
Despite being created by an SMTP/email service provider, SendLayer, the plugin is not limited to being used with that service. It can be used with any SMTP server/service.
Features and Functionality
Easy WP SMTP offers the standad features set you'd expect from a mailer plugin. In addition, it also boasts some unique features that make it stand out from the competition.
Features of the standard version
Secure SSL/TLS connection support
OAuth 2.0 authentication support
Test email functionality for easy troubleshooting
Custom "from" name and email address
Advanced email logging with search and filters
Email tracking and analytics
BCC and CC support for all outgoing emails
Priority customer support
Features of the Pro version
Amazon SES and Microsoft 365 / Outlook mailers for improved email deliverability
Email Logs to store and view a record of all sent emails from your website
Resend Emails feature to resend or forward any email directly from the log
Open and Click Email Tracking for deeper insights into email performance
Save Email Attachments to store and archive all sent attachments in one place
Export Email Logs to CSV, EML, or Excel formats for reporting and analysis
Print Emails feature to easily print any email in a clear and easy-to-read format
Email Reports displaying open and click-through rates grouped by subject line
Weekly Email Summary providing in-depth information on sent, opened, and clicked emails
Enhanced Dashboard Widget and Weekly Email Summary for monitoring email statistics
Priority customer support
Pricing and Plans
The standard version of Easy WP SMTP is available for free on the WordPress plugin directory.
The Pro version pricing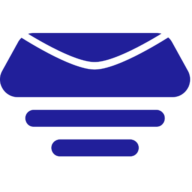 costs:
$29/year for a single site license
$99/year for 5 sites
$199/year for 10 sites
$299/year for 50 sites
Installing and setting up Easy WP SMTP
Plugin installation is easy and similar to installing any WordPress plugin available on the WordPress plugin directory.
Download the plugin on the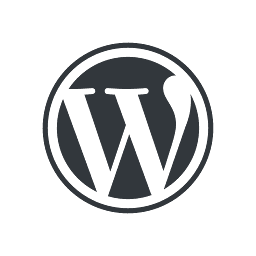 WordPress plugins directory, and install it as you would any plugin. Once the installation is complete, go to Settings -> Easy WP SMTP to configure the plugin.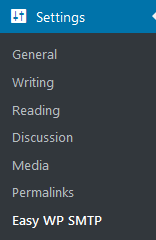 You will be presented with a configuration page with three tabs named SMTP Settings, Additional Settings, and Test Email.
You can insert your SMTP credentials in the SMTP Settings tab.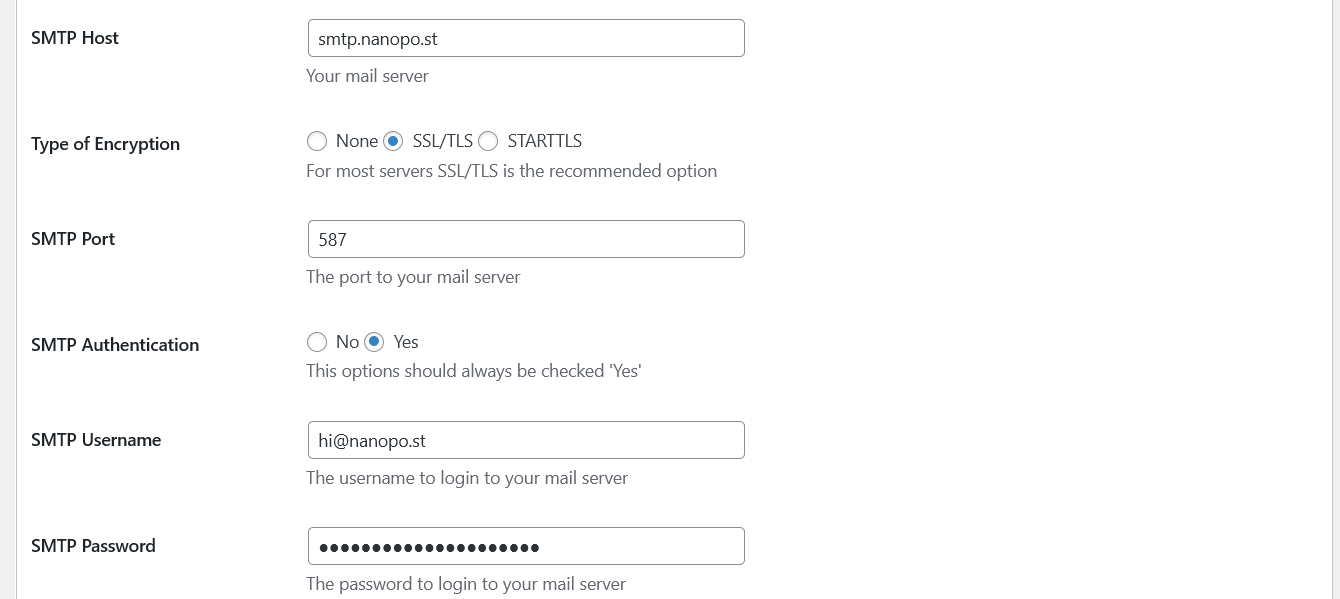 From Email Address: This is the email address that will be used to send emails to your recipients. It will be shown as "Sender" in their inbox (e.g.,

[email protected]

).
From Name: The name your recipients will see as the "Sender Name" in their inbox.
Reply-To Email Address: This is an optional entry of an email address that recipients can use to reply to your emails. Leaving this blank would use From Email address as the Reply-To email address. This option is useful if you need to collect replies from recipients to a different email address (e.g.,

[email protected]

).
BCC Email Address: Optional entry for having a BCC for every email your WordPress website is sending. You can add multiple email addresses in BCC, using a comma as the separator (e.g.,

[email protected]

).
SMTP Host: This is the outgoing mail server that your SMTP service provider will provide (e.g., smtp.nanopo.st).
Type of Encryption: This will also be provided by the SMTP service provider and different services may use different encryption methods. It's always advisable to choose one that provides encryption.
SMTP Port: The port that will be used to relay outbound mail to your mail server. Often used SMTP ports are port 587 or 465 for SSL/TLS and 25 for no encryption.
SMTP Authentication: This is a security feature used to verify email sending, and a good SMTP service should always offer this functionality out of the box. This option should be always enabled.
Username and Password: Login credentials provided by your SMTP service provider.
Once you fill out the necessary information, go ahead and save it.
Extra settings
These are optional features. Leaving them in their default state is fine.
Don't Replace "From" Field: This feature is useful when you have multiple aliases on your SMTP server, and you don't need every alias to be replaced by the email address of the "From Email Address" field when sending an email.
Enable Domain Check: This feature should be used to allow email sending only if the website is running under a specific domain(s). If the Block all emails option is enabled or there is a domain mismatch, the plugin will block sending all the emails.
Encrypt Password: The password provided in SMTP credentials is normally saved in the wp-options table of the WordPress database. Enabling this option will encrypt the password using AES-256 encryption.
Allow Insecure SSL Certificates: This feature will allow using self-signed SSL certificates for the SMTP server though it's not recommended to do so.
Danger Zone: In this section, you can import/export your settings and completely remove the plugin with all the changes (settings, database entries, etc.) it has applied to the server.
Customer Support and Resources
For the free version, visit the plugin's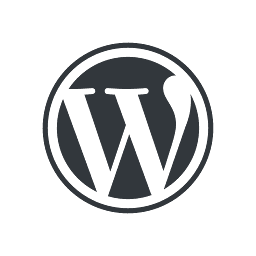 support page on wordpress.org. For the Pro version, head to the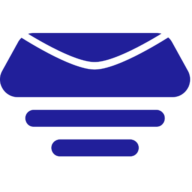 contact page to open a support ticket, or check out the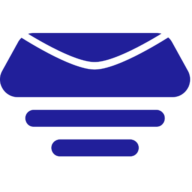 knowledge base.
Conclusion
Easy WP SMTP offers a solid mix of features and benefits for both standard and Pro users. It's an excellent choice for small businesses, e-commerce sites, and bloggers looking to improve email deliverability and management. Share your experiences with the plugin and ask any questions in the comments below.