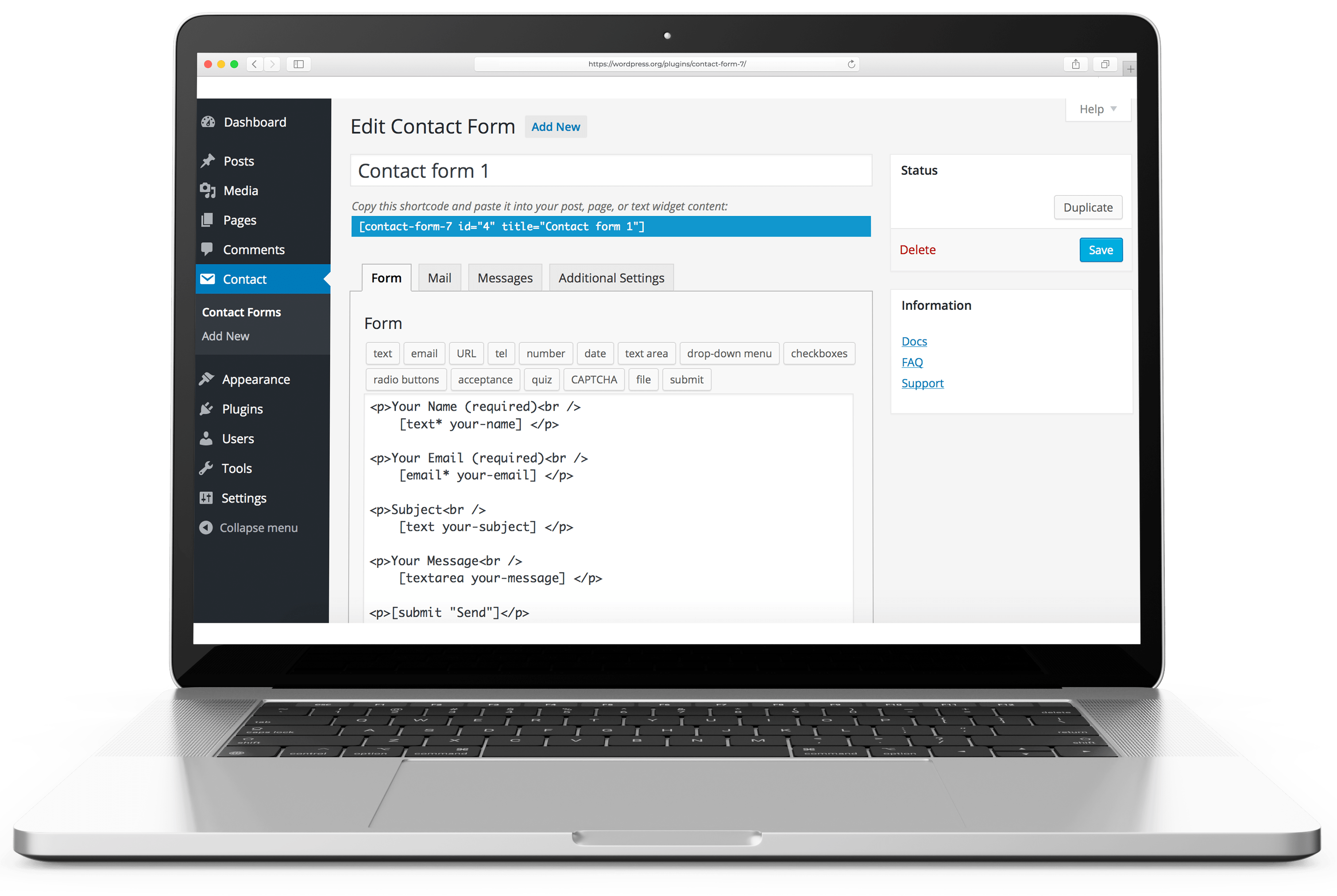 Most websites offer at least one way for visitors to get in touch, and one popular method is an online contact form. In this informative guide, we'll discuss Contact Form 7, a popular contact form plugin for WordPress websites.
Contact Form 7 is the most widely-used plugin available in the WordPress repository, having been available since 2007. It is created by Takayuki Miyoshi. It's free to use without any limitations.
At a glance
Contact Form 7
Active Installations: 5,000,000+
Last Updated: 28 Sep 2023
Rating: from 2049 ratings
WP Directory Link: Contact Form 7
Creator: Takayuki Miyoshi
Version: 5.8.1
Feature set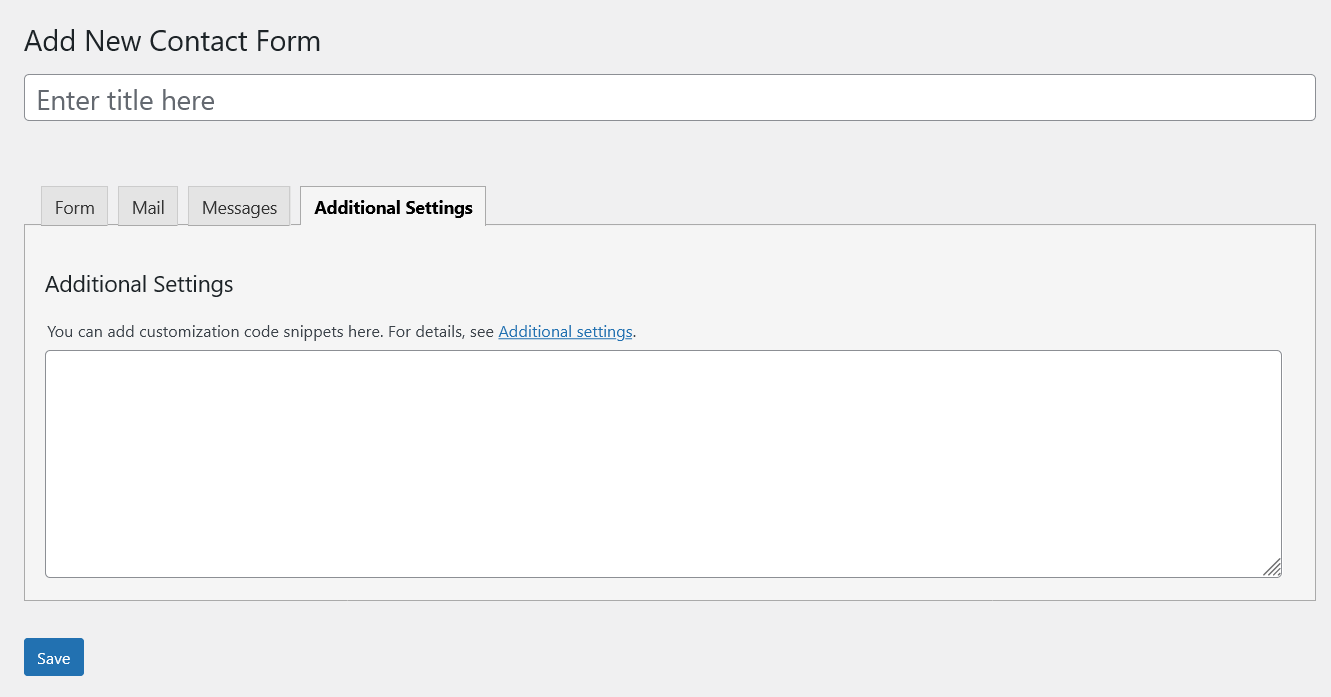 Key Features of Contact Form 7
Easy insertion of contact forms into pages, widgets, or templates
Compatibility with any WordPress theme
No tracking of users or storage of personal data in the website database
No use of cookies by default
Pre-built, functional contact form
Ability to manage multiple forms
Customizable email templates with dynamic fields
Localization with full translation into more than 64 languages
Integration with Google reCAPTCHA and spam filtering plugins
Support for file attachments
Contact Form 7 Paid version Features
Contact Form 7 does not offer a separate paid/pro version.
Installing and Setting Up Contact Form 7
Install the plugin by going to Plugins → Add New in the WordPress admin dashboard and searching for Contact Form 7.
Activate the plugin and visit the settings screen.
Create a new form or manage existing forms using the simple interface.
Customize the form and email templates using the provided options.
Save your changes and use the provided shortcode to insert the form into your website.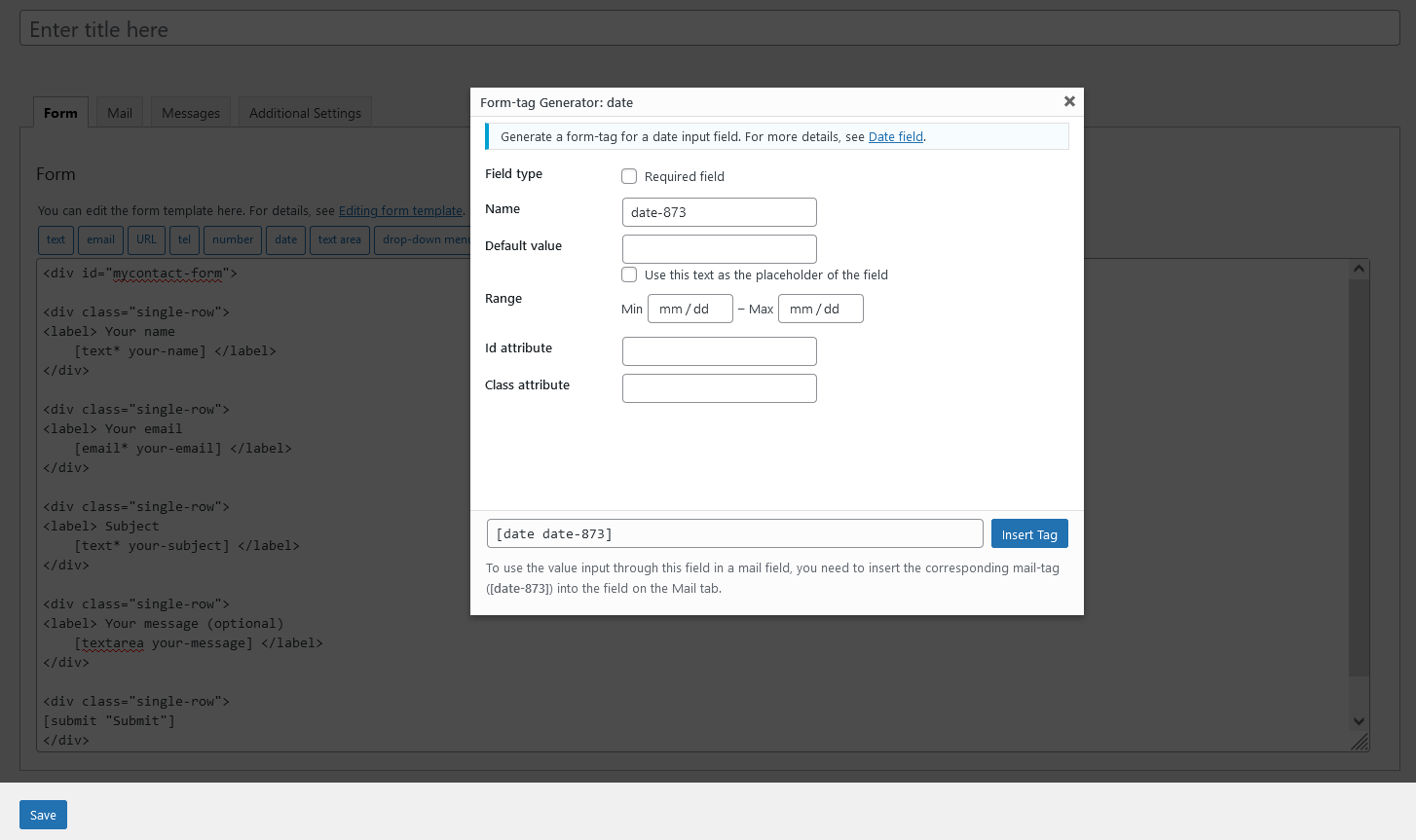 Contact Form 7 Integrations
Contact Form 7 offers a huge variety of third-party add-ons to enhance its functionality. You can browse the full list of add-ons at the following link: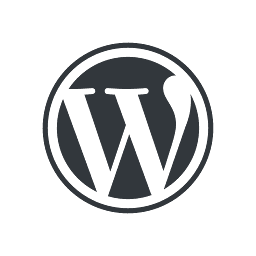 https://wordpress.org/plugins/tags/contact-form-7/
Here is a sample of several popular add-ons:
These are just a few examples of the many add-ons available for Contact Form 7. To explore more options and find the best integrations for your needs, visit the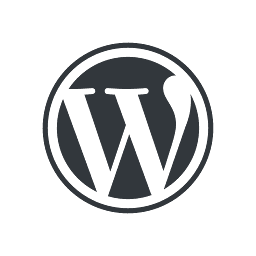 Contact Form 7 Add-ons page.
Summary
Contact Form 7 is a highly versatile and popular WordPress plugin that offers numerous third-party add-ons to enhance its functionality. These add-ons provide a wide range of features such as database management, spam protection, conditional logic, dynamic content, and integration with services like Mailchimp. With a vast array of options, users can easily customize their forms to fit their specific needs and preferences.