SendLayer as a WordPress SMTP server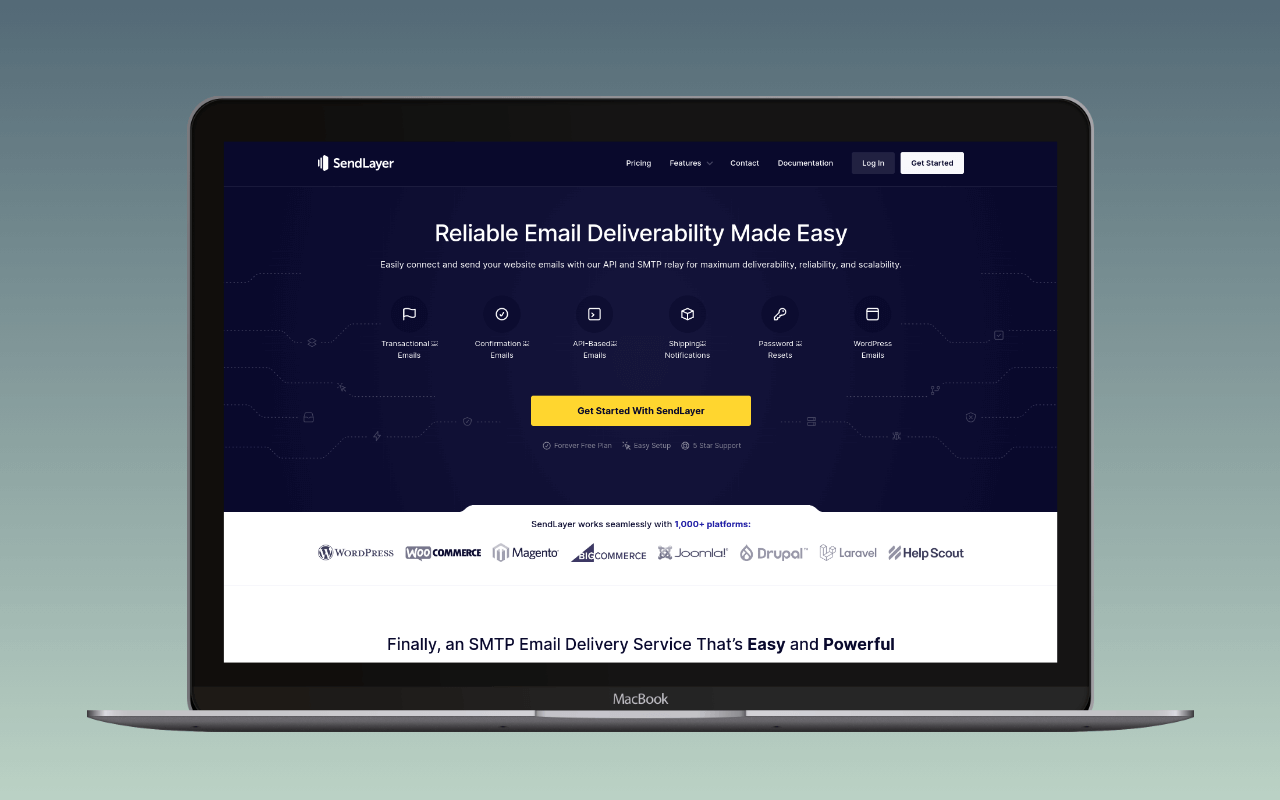 Introduction
SendLayer is a powerful and reliable SMTP and transactional email service provider. It is designed to meet the email delivery needs of WordPress site owners and developers, offering a range of features and benefits such as improved deliverability, advanced analytics, and customization options.
Overview
SendLayer set up in 2022 to provide reliable email delivery services. It offers a range of features and services for SMTP and transactional emails, focusing on the needs of WordPress site owners and developers. These features include easy integration, advanced analytics, real-time reporting, and a comprehensive API.
SendLayer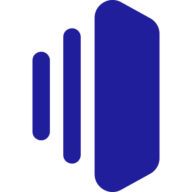 lists WP Mail SMTP and

WPBeginner as among their brands, which might explain why the latter two promote the former heavily in their materials.
Unique Features of SendLayer
SendLayer offers the usual feature set expected from high-end transactional email providers, such as high reliability, high deliverability, and advanced reporting. Some interesting features they have outside this set are:
Webhook support: This feature enables you to build custom processes and integrate your email delivery with other applications and systems.
SMTP and API submission: SendLayer allows you to submit emails for transmission via either SMTP or API, providing flexibility in the way you manage your email sending.
Pricing and Plans
SendLayer offers a variety of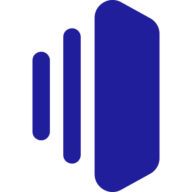 plans to suit a diverse range of WordPress site owners and developers. A free trial is available, which includes a one-time batch of 200 emails to help you test the service. The paid plans are billed annually and include the following options:
$5/month: Includes 1,000 emails per month and log retention for 3 days.
$15/month: Includes 5,000 emails per month and log retention for 15 days.
$25/month: Includes 10,000 emails per month and log retention for 30 days.
Remember to keep an eye out for discounts and promotions to get the most value for your investment.
Registering for SendLayer
To register for SendLayer, simply visit their pricing page, select a plan, and proceed sign up for an account. You'll need to provide basic information such as your name, email address, and website URL. Following registration, you may need to verify your email or phone number. After completing the verification process, you can proceed with the initial setup and configuration options tailored to your specific needs.
Using SendLayer with WordPress
Integrating SendLayer with your WordPress site is easy. The service is supported by a number of mailer plugins. Additionally, the company appears to sponsor the WP plugin "

Easy WP SMTP," which provides API access to SendLayer, as well as interestingly, to competing email providers. Install the Easy WP SMTP plugin, and follow the provided instructions to configure the necessary settings.
With SendLayer, you can set up contact form submissions, WordPress core and plugin notifications, and WooCommerce transactional emails seamlessly. To optimize email deliverability and performance, follow best practices such as using a custom domain, maintaining a healthy email list, and crafting engaging subject lines. SendLayer also offers features for monitoring and troubleshooting email-related issues, allowing you to quickly identify and resolve any potential problems.
Customer Support and Resources
SendLayer offers various support channels such as email, phone, and live chat. Response times may vary, but the support team is committed to helping you resolve any issues quickly and efficiently. Additionally, SendLayer provides a wealth of resources, including documentation and FAQs, to help you make the most of their service.