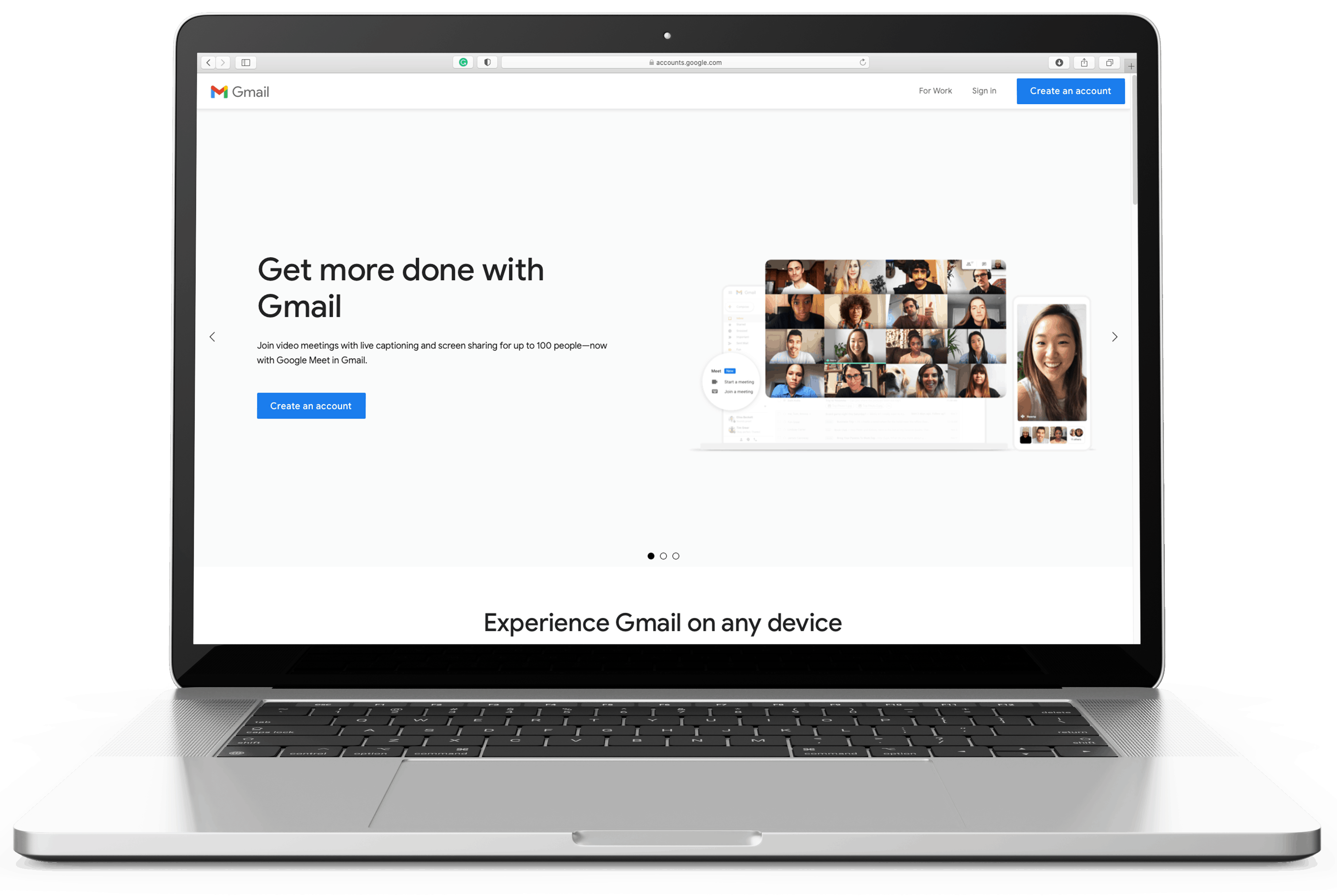 One of the essential tools for any business right now is email marketing. And there is a reason for it – this is one of the most efficient marketing channels. This is a direct form of marketing that you can use to communicate with your audience – every message you send and your customer opens can help you with your engagement rate and revenue.
You can send mails that aim to acquire new users, nurture existing ones or remind old clients – we assure you all will benefit your business. You know that the competition out there is enormous, so you need to make sure that all your marketing activities are at their best. Multiple tools can help you with any part of the funnel. Some of the marketing tools you can use are Mailchimp, SparkPost, Mailjet, SendGrid and many more or SMTP services like Gmail SMTP.
This article will examine how nanoPost can be a tiny alternative to Gmail SMTP for emailing contact form submissions from your website to your inbox.
About Gmail SMTP
SMTP or Simple Mail Transfer Protocol is the industry standard used to send emails on the internet. You can use and configure Google's SMTP server settings into any program or script and not lose any resources on managing an outgoing mail server. And one of the best sides of Gmail SMTP – it is one of the most secure ways to send emails.
To use Gmail SMTP, you need a Gmail email address and to find the Gmail SMTP server, with the following details:
Gmail SMTP server address: smtp.gmail.com
Gmail SMTP name: Your name
Gmail SMTP username: Your Gmail address
Gmail SMTP password: The password that you use to log in to Gmail
Gmail SMTP port (TLS): 587
Gmail SMTP port (SSL): 465
Additional requirements can be setting up the SSL and TLS to "Yes" and putting "Yes" to the authentication and secure connection fields.
So, you will need some fundamental technical knowledge to set up this, but it will require most to find where to put the information mentioned above.
Gmail SMTP Pricing
Using Gmail SMTP is entirely free, but there are some limits – you can send 500 emails per day on the trial account. Also, you can stay on the trial account only for 14 days. And you have a limit for the recipients per email. So, it is not the best solution when you expect to send more emails.
After that, you will need to choose one of the Google Workspace plans for $6 per month and user. All of them include 2,000 mails per day with 2,000 recipients per message. The plans include additional functionalities and services – like drive space, security and management controls, support level and others. With the paid plans, you will be able also to send emails from your custom domain. To do so, you'll also need to set up some MX records to connect your Google Workspace account to your custom domain.
Gmail SMTP Features
Gmail SMTP itself does not offer a lot of functionalities, but since it comes as part of other Google services – this makes it a very competitive service. Some functionalities we need to mention are:
Instant access to other Google services
Manage users, devices and data easily
You won't have to think about security because Google takes care of everything on this front.
Since this is an SMTP service, it can be connected to different tools and services easily. One of them is WordPress to send basic transactional emails. With just a free Gmail account, you'll be able to send up to 500 emails per day. If you want to use the free trial, it will be effortless for you, and almost no technical knowledge will be needed. But if you want to use your custom domain, you will have to set up MX records. And this might be a bit challenging for people without any technical knowledge.
The WordPress set up to use Gmail SMTP is as follow:
Install the Post SMTP Mailer/Email Log plugin
Create a Google app
Add your Google app API keys to the Post SMTP Mailer/Email Log settings.
Creating a Google app might also be a bit challenging to non-technical people.