The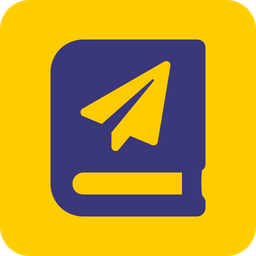 SMTP Field Manual is a website that houses a "collection of raw SMTP error code responses from major email service providers and spam filter services".
It provides a cross-listing between various email service providers – such as Apple, Google, Outlook, Yahoo, Yandex, and more – and various SMTP error codes that they may be using standard on non-standard ways.
ISPs (like Gmail, Office 365) will send responses back about the success or problems for the messages you send. Even in the industry, these responses are both misunderstood and not well documented.

https://smtpfieldmanual.com/why
Usefully, it adds a low/medium/high "Severity" tag to some of these cross-listings, where they might be impactful: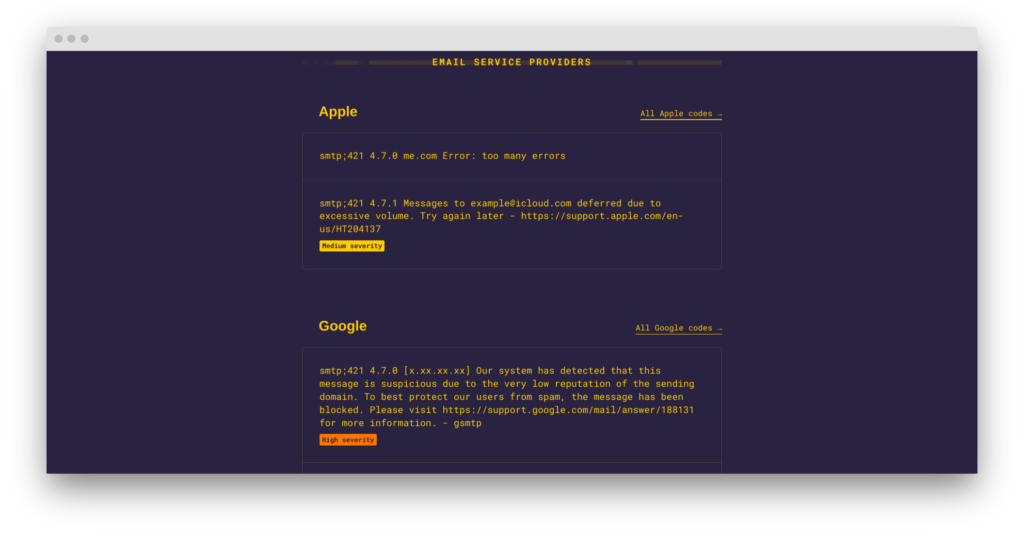 The compilation is managed by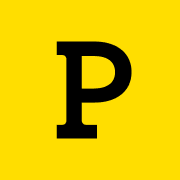 Postmark, a provider of transactional and marketing emails, which we've reviewed here:

Postmark Review.
The manual is an open-source (MIT-licensed), collaborative effort to which anyone can contribute data points through their Github repo

/wildbit/smtp-field-manual.