Postmark as a WordPress SMTP server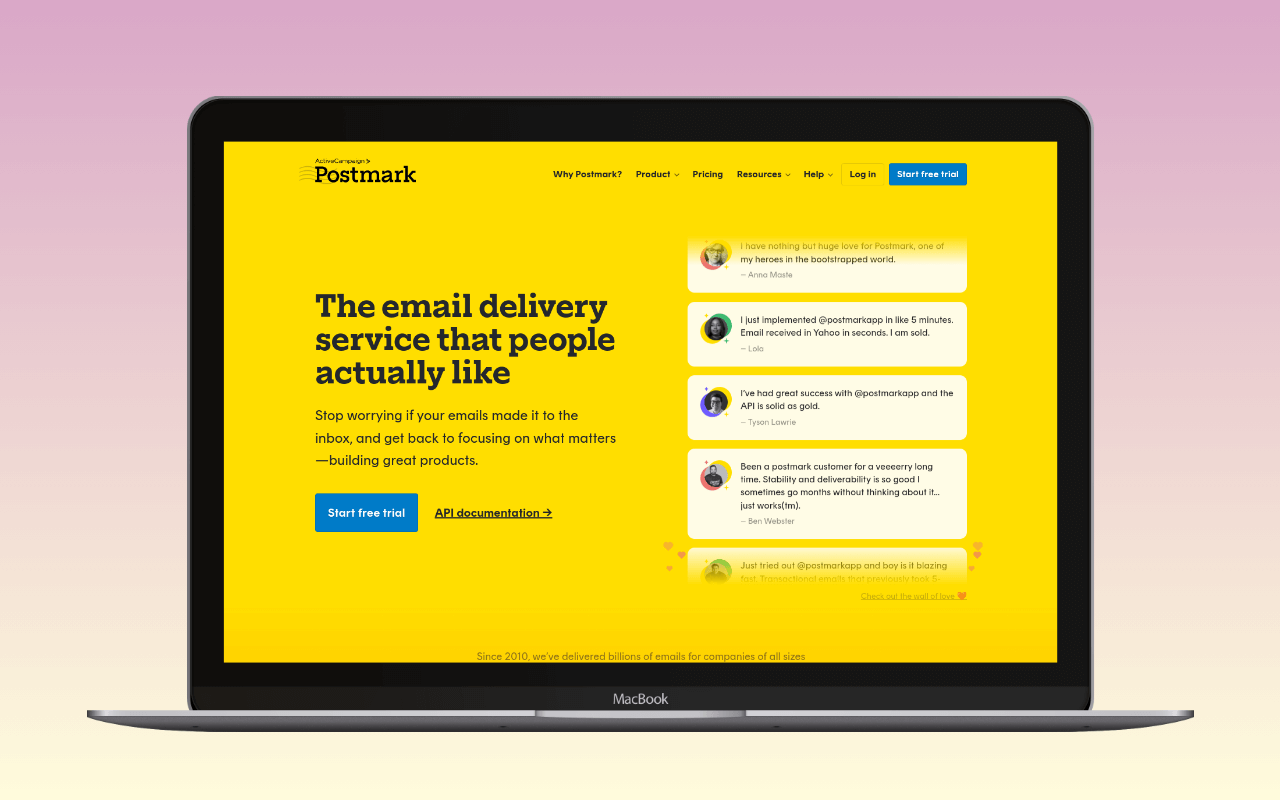 Introduction
In this article, we'll be taking a look Postmark, a powerful email service provider that specializes in offering transactional email and SMTP services for WordPress websites. Postmark's key features and benefits include a user-friendly email editor, detailed analytics, and various integrations.
Overview
Postmark, founded in 2010, provides email delivery and SMTP services for businesses of all sizes. It primarily targets users and developers who require efficient transactional email services. Postmark offers a range of features, including API and SMTP connections, responsive email design, user collaboration, and deliverability assistance.
Unique Features of Postmark
While Postmark offers the standard feature set of high-end email providers, it also boasts several extraordinary features that set it apart from its competitors:

Advanced analytics: Postmark's detailed dashboard provides insights into email performance, enabling users to make informed decisions for improving their email strategy.
Extensive integration options: Postmark offers seamless integration with numerous tools and services, including various WordPress plugins, to enhance its capabilities.
Pricing and Plans
Free Tier: 100 emails per month
10,000 emails/month: $15.00
50,000 emails/month: $55.00
125,000 emails/month: $115.00
300,000 emails/month: $245.00
700,000 emails/month: $455.00
1,500,000 emails/month: $775.00
One of the nice aspects of Postmark's pricing structure is that you don't have to jump up to the next tier if you exceed your monthly email allocation. Instead, there is a per-email overage charge, allowing you to only pay for the additional emails you send without moving to a higher-priced plan.
For more information on Postmark's pricing plans and features, please visit their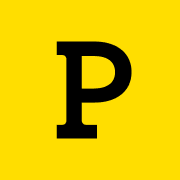 pricing page.
Registering for Postmark
To register with Postmark, users need to provide basic information about their business and complete a verification process that may include email or phone confirmation. The initial setup may require some technical knowledge, as users need to add records in their DNS zone to verify their email and domain.
Using Postmark with WordPress
Connecting Postmark to a WordPress site involves installing a mailer plugin. We provide a list of mailer plugins which are compatible with Postmark. Configure the necessary settings for contact form submissions, WordPress core and plugin notifications, and WooCommerce transactional emails.
Postmark offers best practices and tips for optimizing email deliverability and performance, as well as features for monitoring and troubleshooting email-related issues. For more information on using Postmark with WordPress, including basic and developer Q&A, check out their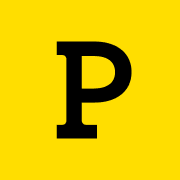 WordPress FAQ page.
Customer Support and Resources
Postmark provides a variety of customer support options, including email, live chat, and phone support, with response times varying based on the user's plan. Additionally, Postmark offers a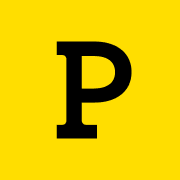 knowledge base and documentation to help users get the most out of their service.