Mailchimp Transactional Email (formerly Mandrill) as a WordPress SMTP server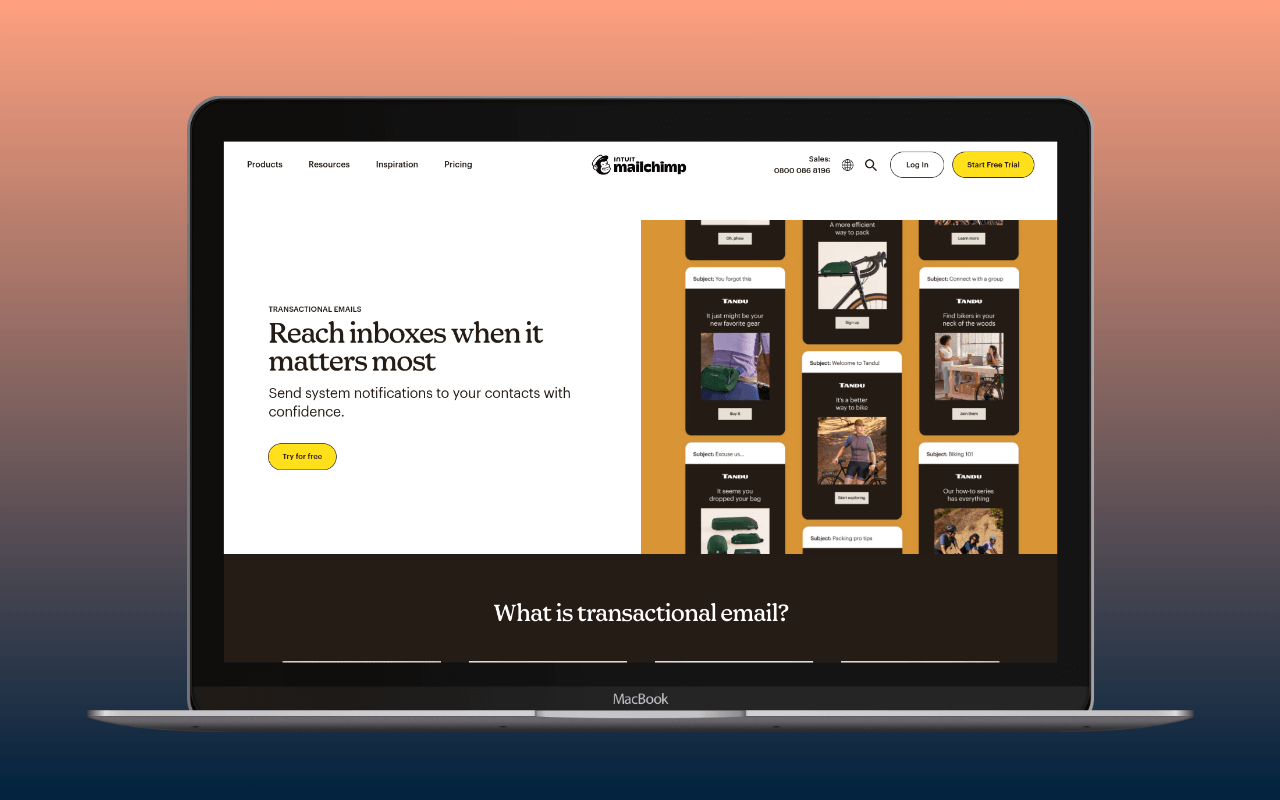 Introduction
If you're a WordPress site owner or developer looking for a reliable and feature-rich email service provider, Mailchimp Transactional Email (formerly known as Mandrill) could be just what you need. With its powerful transactional email and SMTP services, Mailchimp Transactional Email offers an exceptional set of features that can help take your WordPress site to the next level.
Overview
Mailchimp Transactional Email is a standalone service offered by Mailchimp, which is a popular email marketing platform. It was previously known as Mandrill until Mailchimp rebranded it in 2016. It provides a reliable SMTP server for sending transactional emails, such as order confirmations, password reset requests, and more. It also offers advanced email analytics, delivery tracking, and other features to help you optimize your email campaigns.
Unique features of Mailchimp Transactional Email
Mailchimp Transactional Email offers the standard feature set of high-end email providers, but it also has several unique features that set it apart from its competitors. These include:
Advanced analytics: With detailed tracking and reporting, you can monitor email performance and engagement to optimize your campaigns.
Customizable templates: Mailchimp Transactional Email provides a wide range of customizable email templates to help you create professional-looking emails quickly.
Transactional API: With a powerful API, you can integrate Mailchimp Transactional Email with your WordPress site or other applications to send transactional emails automatically.
Support for bulk emails and transactional emails: Mailchimp Transactional Email allows you to send both bulk emails (for marketing purposes) and transactional emails (related to account activity or a commercial transaction) seamlessly.
Using Mailchimp Transactional Email with WordPress
To use Mailchimp Transactional Email with your WordPress site, you'll need to set up an SMTP connection using a plugin such as WP Mail SMTP. You'll also need to create a Mailchimp Transactional Email account and configure your API key.
Once you've connected Mailchimp Transactional Email to your WordPress site, you can use it to send transactional emails from your contact forms, WordPress core and plugin notifications, and WooCommerce transactional emails.
Pricing and plans
Mailchimp Transactional Email is an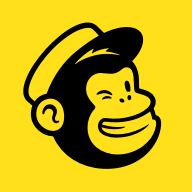 add-on to Mailchimp's usual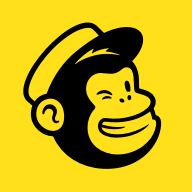 subscriber-based tiers, which means you'll need to have an existing subscription plan before purchasing transactional email capacity. The available subscription tiers are:
"Free": up to 1,000 subscribers
"Essentials": $13/month for up to 5,000 subscribers
"Standard": $20/month for up to 6,000 subscribers
"Premium": $350/month for up to 150,000 subscribers
The transactional email add-on can only be added to the Standard plan or higher. This means you would have to pay at least $20/month for the Standard plan before purchasing any transactional email capacity. The add-on is purchased in blocks, with each block being a credit for 25,000 emails. The pricing for blocks is as follows:
1 to 20 blocks: 1 to 500k emails at $20/block
21 to 40 blocks: 500k to 1M emails at $18/block
41 to 80 blocks: 1M to 2M emails at $16/block
81 to 120 blocks: 2M to 3M emails at $14/block
121 to 160 blocks: 3M to 4M emails at $12/block
161+ blocks: 4M+ emails at $10/block
Mailchimp Transactional Email also offers a feature that allows for automatic refill if you run out of quota in the middle of a month, ensuring your transactional emails continue to be sent without interruption.
Mailchimp offers a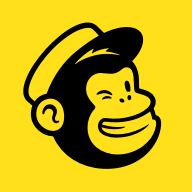 demo of the transactional service which includes a one-time allocation of 500 emails.
Registering for Mailchimp Transactional Email
To sign up for Mailchimp Transactional Email, you'll need to create an account on the Mailchimp website and provide some basic information about your business. You'll also need to verify your email address and set up your account by configuring your API key and other settings.
Customer support and resources
Mailchimp Transactional Email provides excellent customer support through email and live chat, with fast response times and helpful advice. They also have a comprehensive knowledge base and documentation to help you get the most out of the service.
In conclusion, Mailchimp Transactional Email is a powerful and reliable SMTP server that can help WordPress site owners and developers send transactional emails with ease. With its advanced analytics, customizable templates, transactional API, and support for both bulk and transactional emails, it's an excellent choice for businesses of all sizes.