How to fix: Divi contact form not sending mail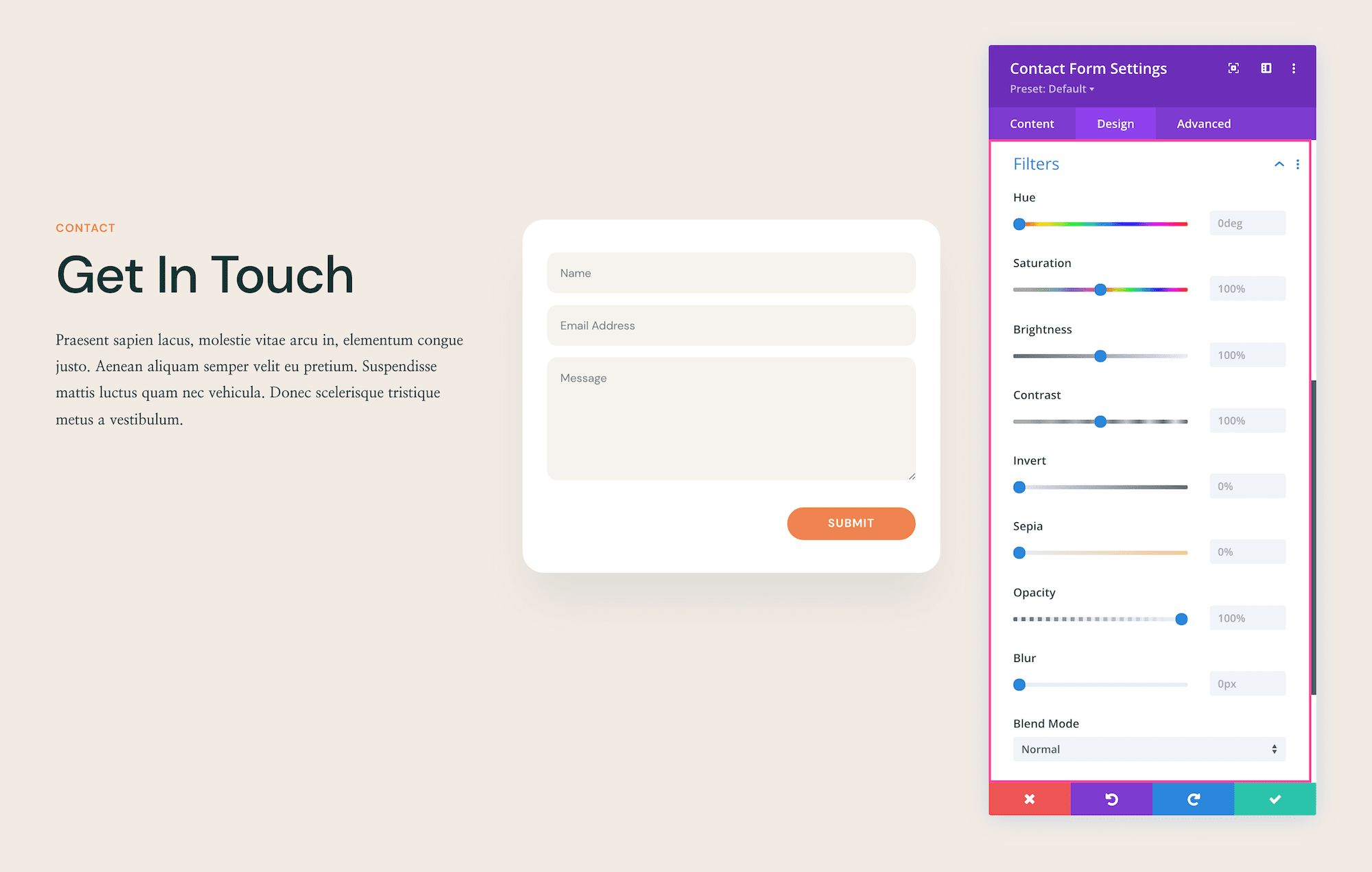 Introduction
Importance of a functional contact form
A well-designed and functional contact form is crucial for effective communication between your website visitors and your business. It allows users to send inquiries, feedback, or requests directly through your website, improving user experience and engagement.
Purpose of the article
This guide aims to provide you with a solution to the common issue of the Divi contact form not sending emails. We will walk you through setting up the Divi contact form for successful email delivery, ensuring that you receive messages from your visitors without any problems.
Creating and Configuring the Divi Contact Form
Adding a new contact form module
Navigate to the page where you want to add the contact form using the Divi Builder.
Click on the "+" button to add a new module and select the "Contact Form" module.
Customize the form fields according to your needs by adding, editing, or removing fields.
Configuring the email recipient and success message
In the contact form module settings, go to the "Email" tab.
Enter the desired email address for receiving form submissions in the "Email To" field.
Customize the success message displayed to users after form submission or add a redirect URL if desired.
Styling the contact form
In the contact form module settings, go to the "Design" tab.
Customize the appearance of form fields, such as background color, text color, and border style.
Adjust the button styles and apply responsive design settings if necessary.
Ensuring Reliable Email Delivery
Choosing and installing an SMTP plugin
Select a reliable SMTP plugin for WordPress, such as WP Mail SMTP or Easy WP SMTP.
Install and activate the chosen plugin through your WordPress dashboard.
Configuring the SMTP plugin with credentials
Obtain the SMTP credentials (hostname, port, username, and password) from your email provider.
Navigate to the plugin settings and enter the SMTP credentials in the appropriate fields.
Configure additional email settings, such as "From Name" and "Return-Path," if necessary.
Testing email delivery
Use the built-in email test feature provided by the SMTP plugin to verify email delivery.
Submit a test entry through the contact form on your website and check the recipient inbox for the message.